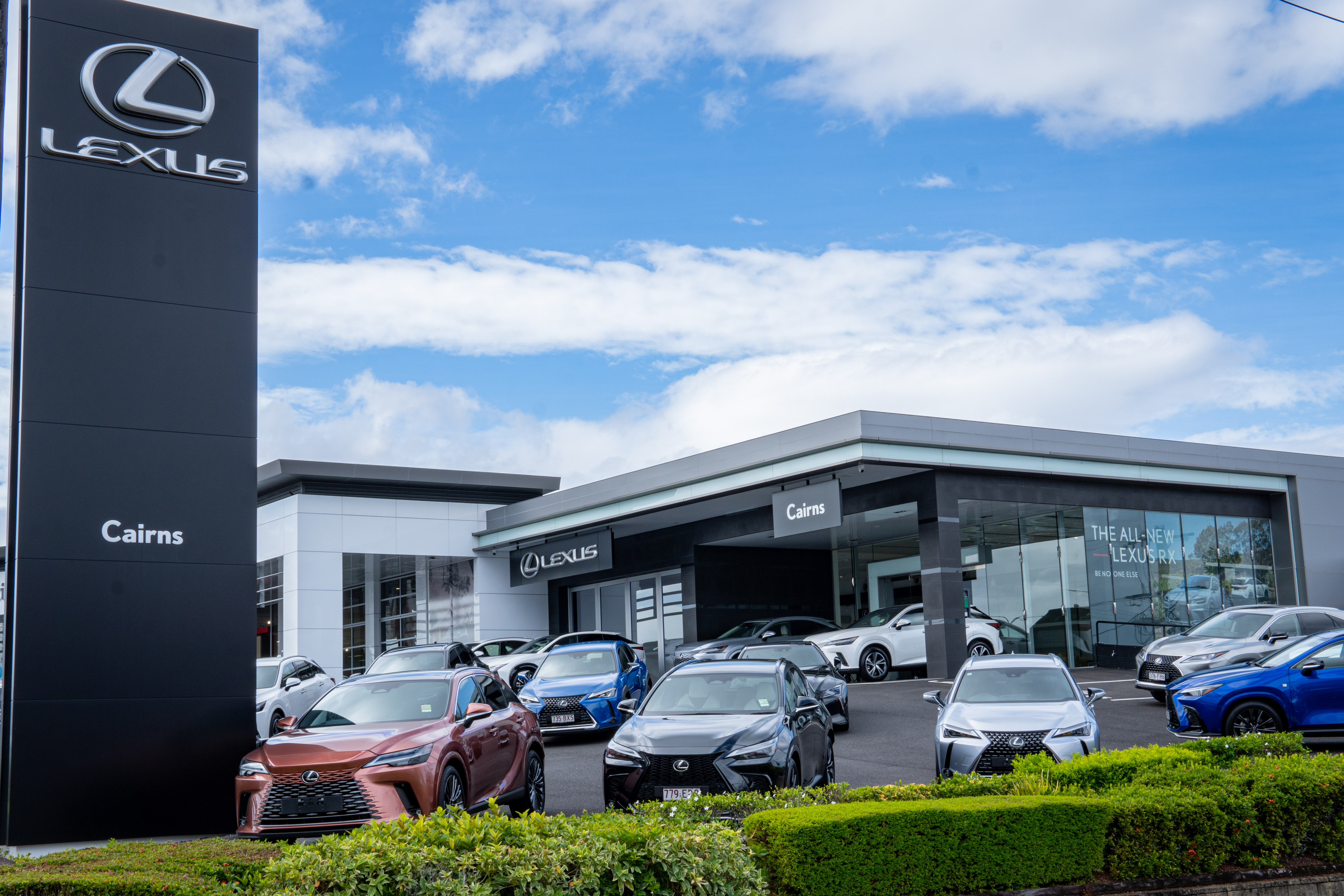 Lexus of Cairns is the original Lexus dealer in regional Queensland. Trading since 29 October 1994, the dealership is locally owned and managed by Servco Australia Cairns Pty Ltd.

Conveniently located on Mulgrave Road within close proximity to the Cairns CBD and surrounding suburbs, we take great pride in extending an unparalleled customer experience across our sales, servicing, financial and insurance arms.

"Our philosophy is to provide an unprecedented level of excellence in customer convenience and personal attention." 

Leon Richardson, Dealer Principal

We look forward to welcoming you.
Why should you choose Lexus?
If you are passionate about stunning design, advanced technology and a superior level of luxury, then a Lexus could be the vehicle for you. When you add exhilarating performance balanced with the utmost energy efficiency, the choice becomes clear.

In a relatively short period of time, Lexus has established a unique place in the automobile world as a manufacturer of premium vehicles.

We are constantly looking to the future, driven by innovation. We want you to experience our passion - the finest vehicles along with unmatched customer service.

"The core of the Lexus design philosophy is to be technologically advanced yet humanised, to create striking design but still be unpretentious."

Simon Humphries, Group Manager, Global Design Management Division
Car Wash Service
Car washing is an exclusive service available to our Lexus Encore customers.
Simply book in your vehicle for a hand wash and our cleaning professionals will have your Lexus looking its best.

Your wash will entail the following:

Vacuum inside your car and boot
Full outside soapy wash
Clean windows inside and out

To book your next car wash call us on (07) 4030 7555 or book online.



The right Lexus for you
With an extensive range of new, approved pre-owned, demonstrator and executive driven Lexus vehicles on display, we can help you find what you're looking for.

If you're not after a new car but would simply like to service the Lexus that you own, our state-of-the-art service facilities will meet all of your vehicle's servicing needs. While your Lexus is being serviced you are more than welcome to relax and enjoy the facilities of our showroom, or if you are an encore guest than you also have the option of taking advantage of a complimentary loan vehicle for the duration of your service.
Airport Valet Service
Lexus of Cairns are pleased to offer a special benefit to Lexus Encore customers; our Cairns Airport Valet Service.

If you are planning a trip away, you can park your vehicle in the airport car park and walk into the airport as per usual with your bags. While you are away our valet team will come and collect your vehicle and store it securely at Lexus Of Cairns for the duration of your trip. When you return, your Lexus will be back in the airport car park clean and ready for your arrival.

To book your next Airport Valet Service while you are away, please call us on (07) 4030 7555 or complete the online booking form.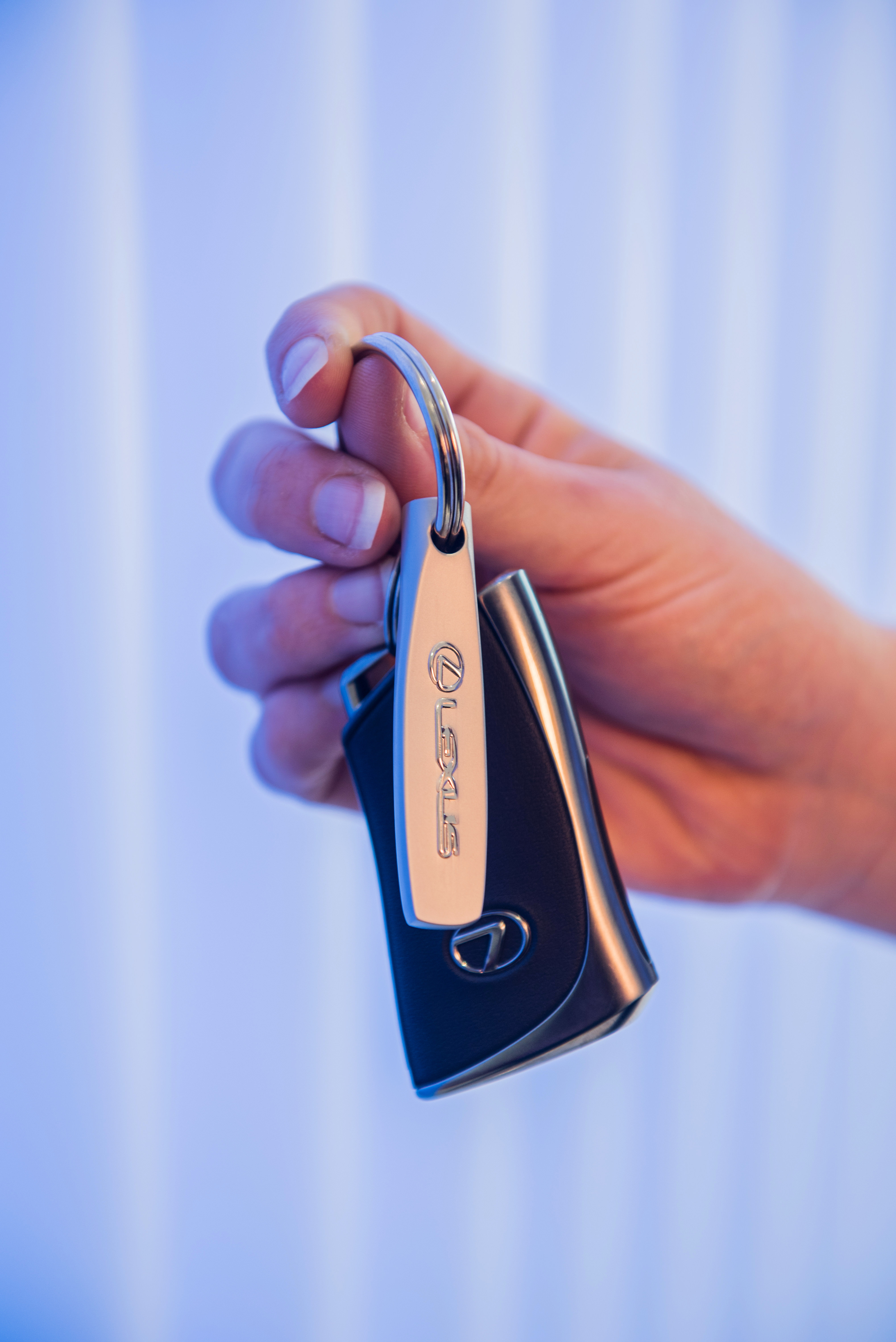 Luxury New Car, Best Luxury Car, Luxury SUV, Luxury Sedan, safest Luxury Vehicle, safest luxury SUV, Safest Luxury Sedan, Best luxury cars cairns, lexus events, cairns lexus events,
Customer Access Area
As a Lexus of Cairns customer, you can enjoy the convenience of managing your Lexus ownership experience online, simply by clicking the links below:
Book Your Next Service
Your Feedback