LEXUS AUSTRALIA ACHIEVES HYBRID MILESTONE AND SALES RECORDS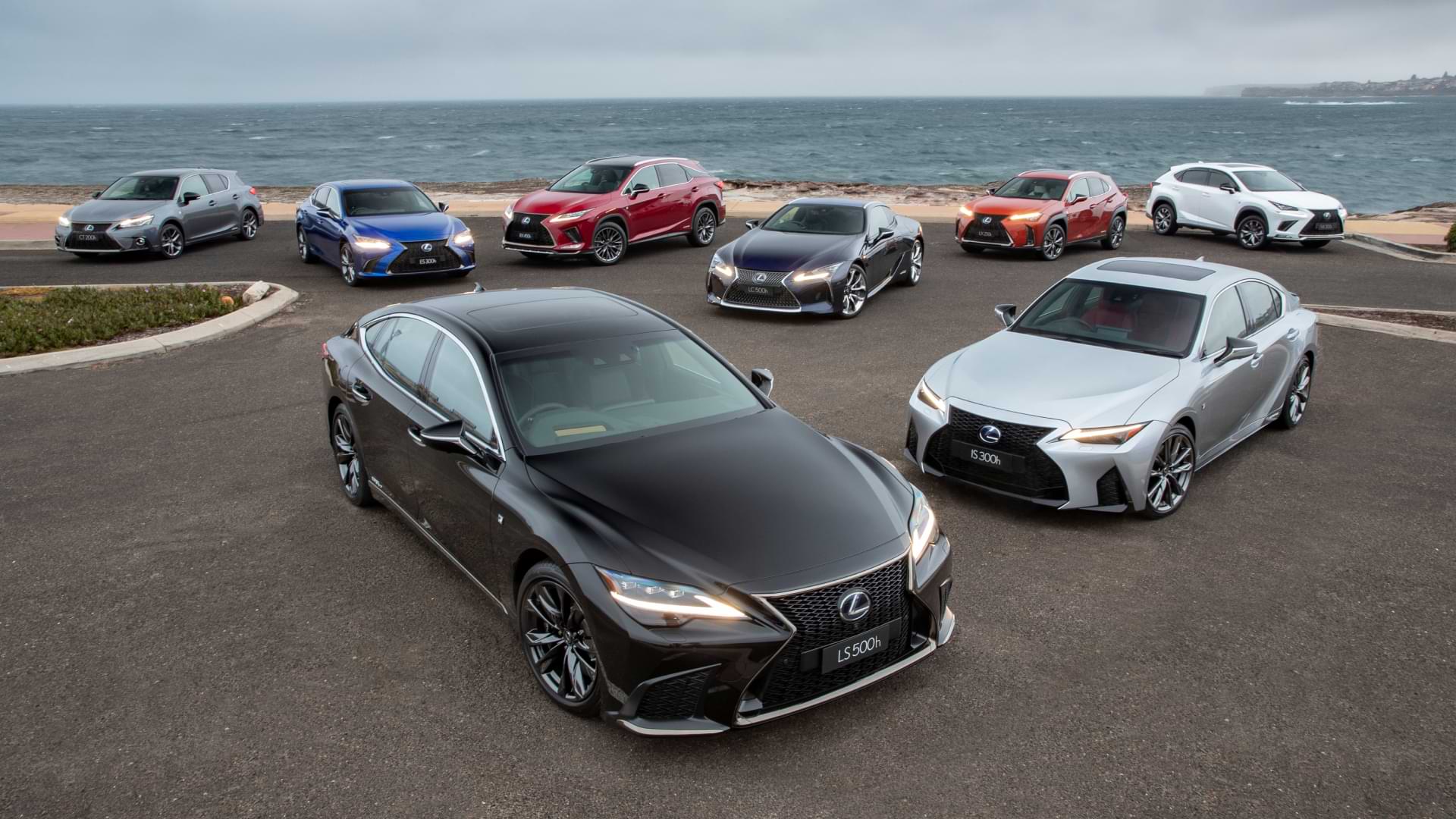 Lexus Australia has underscored its luxury leadership in electrification by delivering the brand's 30,000th hybrid vehicle while also achieving multiple monthly and quarterly sales records across its diverse range.

Cumulative Lexus hybrid sales reached 30,229 vehicles in December 2020 with the powerful, yet fuel-efficient technology offered on CT, ES, GS, IS, LC, LS, NX, RX and UX models.

Lexus this year marks 15 years of expertise in electric motor, battery and energy management since introducing the world's first hybrid electric luxury vehicle in 2006, the RX 400h.

Consumer demand for hybrids is accelerating. It took nine years to deliver the first 15,000 hybrids as Lexus progressively expanded its range in Australia, yet it took fewer than six years to double the tally - including 371 vehicles last month for a new December record.
All-time best-selling hybrids are the RX Line (8,775 vehicles since 2006), CT 200h (7,787 vehicles since 2011) and NX Line (6,151 vehicles since 2014 - the fastest selling rate of all Lexus hybrids).

In 2020, both the ES 300h (586 cars) and UX 250h (608) attracted record demand, helping to lift Lexus hybrid sales by 11.8 per cent to 2,928 vehicles.

Hybrid sales represented almost one-third (33.1 per cent) of the brand's yearly total deliveries of 8,846 vehicles - its third-highest annual total in the brand's history.

Lexus will continue its leadership in electrification technology following the announcement in November 2020 that the luxury lifestyle brand's first battery electric vehicle (BEV), the compact UX 300e SUV, will arrive in Australia by November 2021.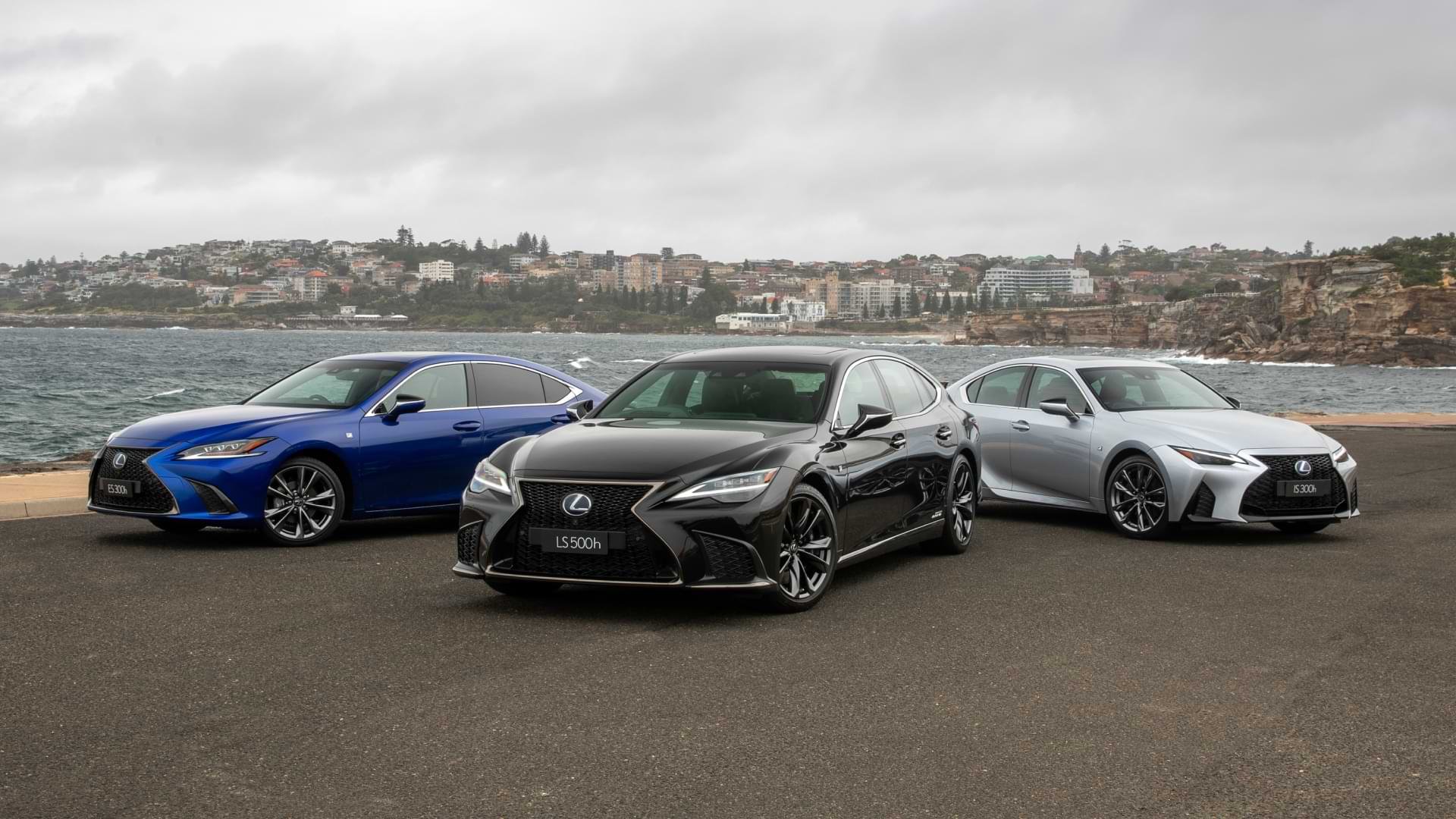 December and quarterly sales records
The hybrid milestone coincided with Lexus setting a new December sales record for its entire Australian line-up with 1,157 deliveries - 60.5 per cent higher than for the same month in the previous year.

Outside the successes Lexus has seen in past June sales records, December was the bestselling month of 2020 and the third-best month after June 2020 (1,560 sales) and June 2015 (1,186).

Last month's result propelled Lexus to 2,859 sales in the three months to December 31 - the highest tally for any quarter during its 30 years in the Australian market and an improvement of 14.1 per cent over the corresponding quarter in 2019.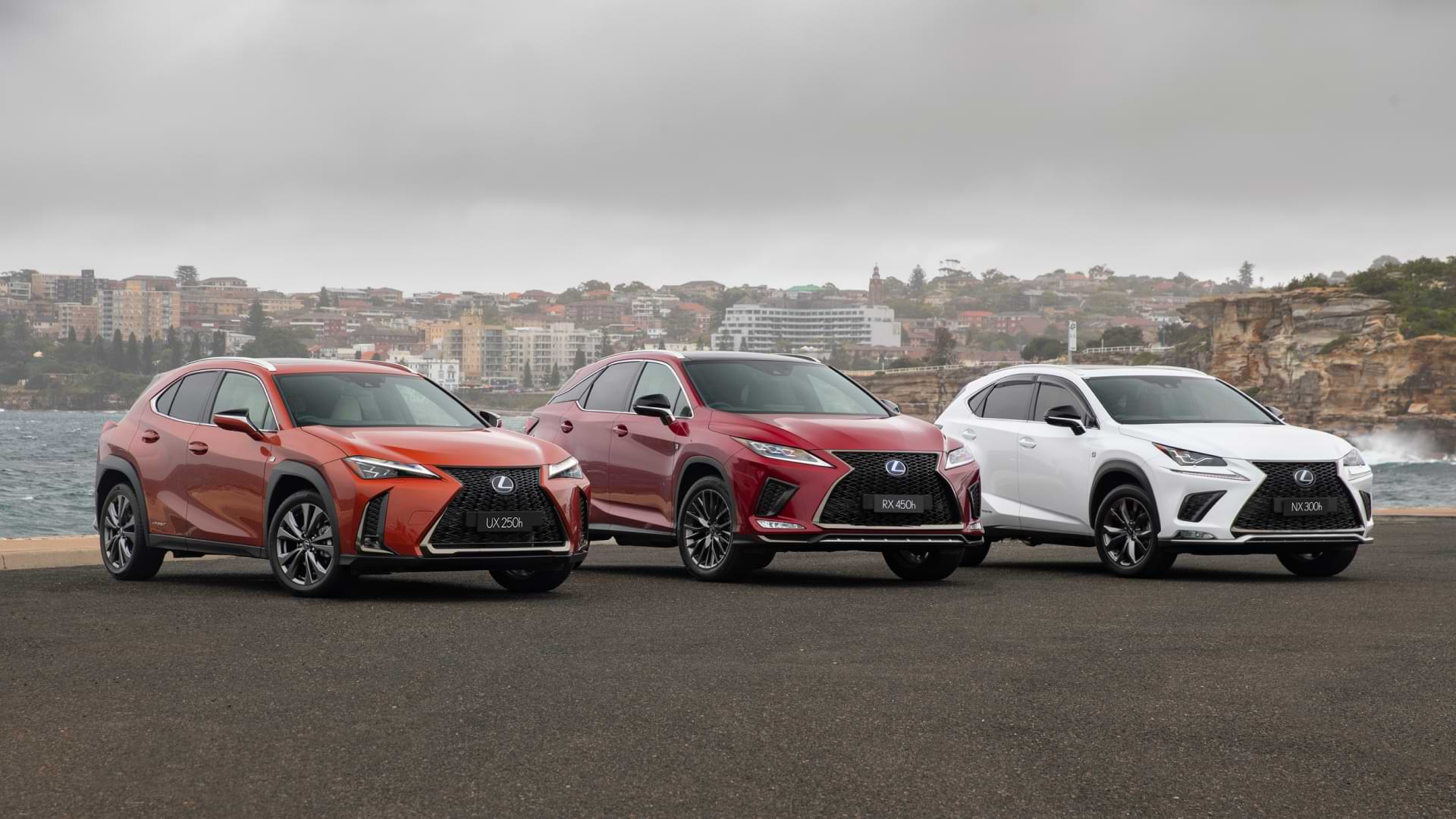 NX Line passes 20,000 sales
The luxury NX mid-size SUV has also achieved a sales milestone, passing 20,000 customer deliveries in just over six years - faster than any other Lexus model.

An all-time December high of 475 sales enabled NX to break its fourth-quarter record with 1,125 deliveries, an increase of 17.8 per cent over the same quarter in 2019.

The NX Line, including hybrid and turbo petrol variants, remains the best-selling model for Lexus with 3,518 sales last year, a rise of 1.4 per cent.
Lexus Australia Chief Executive Scott Thompson said delivery of the 30,000th hybrid confirmed Lexus as a pioneer and the luxury leader in adopting electrification as a path to reducing tailpipe emissions.

"Through our 'Lexus Electrified' vision, we are adopting a portfolio approach that will meet the specific needs of individual luxury buyers as we move to a sustainable future," Mr Thompson said.

"In November, we will advance our leadership in electrification in Australia by launching our first all-electric vehicle, the luxury compact UX 300e," he said.

"We will continue to broaden our response by developing more self-charging hybrid vehicles as well as plug-in hybrid, battery-electric (BEV) and fuel-cell electric vehicle technologies," he said.

"In tandem with these technologies, we will create a new era of luxury mobility with our industry-leading Encore owner benefits program and by harnessing the potential of electrification to create a new level of driving excitement that is unique to Lexus.

"Globally, we anticipate electrified versions of all Lexus models will be available by 2025 and that, even earlier, we will see the first Lexus plug-in hybrid and a new dedicated BEV platform.

"These are vehicles we will strongly consider for the Australian market as a natural portfolio expansion of our Lexus Electrified vision."
LEXUS HYBRID SALES 2006-2020
| | |
| --- | --- |
| RX | 8,775 |
| CT | 7,787 |
| NX | 6,151 |
| IS | 2,574 |
| ES | 2,358 |
| GS | 1,172 |
| UX | 1,124 |
| LS | 259 |
| LC | 29 |
| TOTAL | 30,229 |