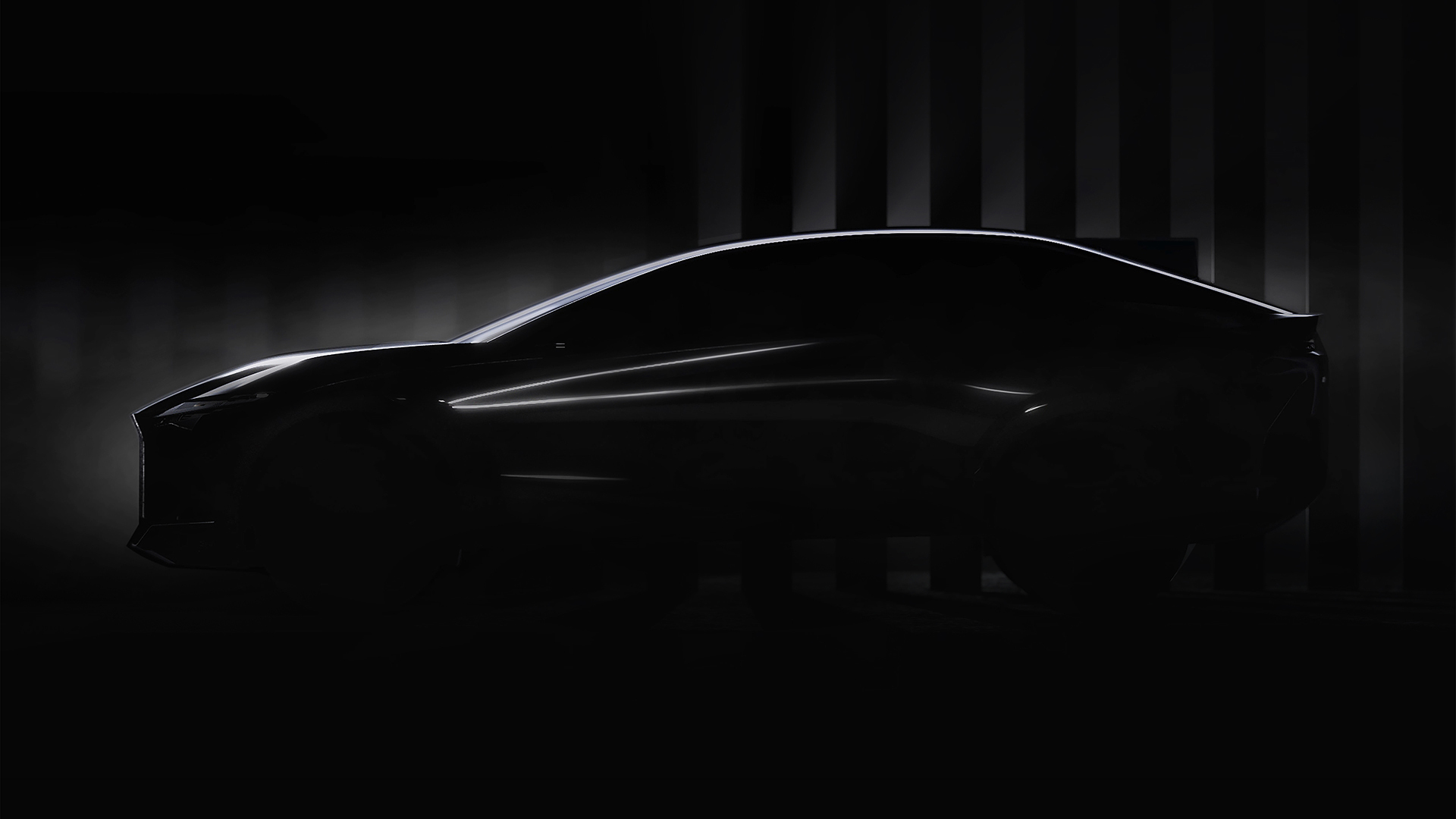 LEXUS ANNOUNCES MAJOR INITIATIVES
TOWARDS BRAND TRANSFORMATION
Lexus will announce details of its brand transformation online on Tuesday March 30, 2021 at 9:00pm AEDT, along with the Concept Car symbolising the next generation of Lexus.
Ahead of the digital world premiere, Lexus has released an additional preview image of the Concept Car.
Footnotes
1.
Not available for purchase.