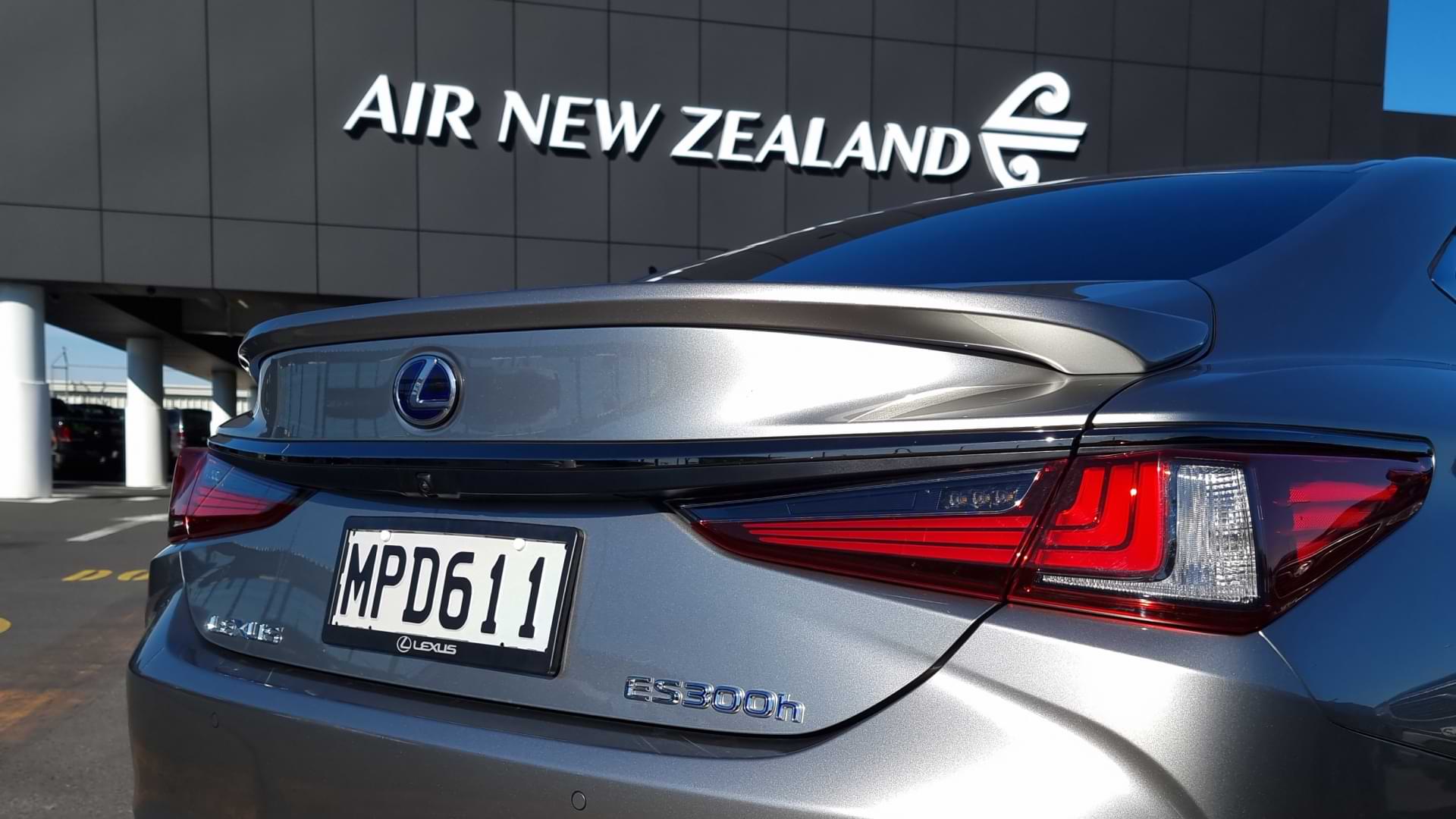 Lexus on demand
now available
in New Zealand
ENCORE PLATINUM MEMBERS CAN ENJOY THE LUXURY OF TRAVEL WITH LEXUS ON DEMAND NOW AVAILABLE IN NEW ZEALAND
Lexus is anticipating the needs of luxury customers and is ready for the re-opening of the trans-Tasman 'travel bubble', which will allow Encore Platinum members to borrow a Lexus when travelling to New Zealand.
The leading Lexus Encore Platinum owner benefits program will cross new territory and reach new heights with an imminent expansion of Lexus on Demand - allowing members a complimentary loan of a Lexus in Auckland or Queenstown.
Previewed on the Lexus App now and ready for bookings when the 'travel bubble' resumes, Encore Platinum members will simply see Auckland airport valet and the Lexus of Queenstown dealership added to currently available loan locations.
In addition to new international locations, domestic loan locations include a significant number of Lexus dealerships nationwide, Chadstone Shopping Centre in Melbourne and airport locations (when open) in Sydney, Melbourne, Brisbane, Adelaide and Perth.
Offering members maximum flexibility with a vast number of pick-up locations complements the choice provided by the diverse sedan, coupe and SUV Lexus vehicles available with Lexus on Demand as tailored solutions to their lifestyle.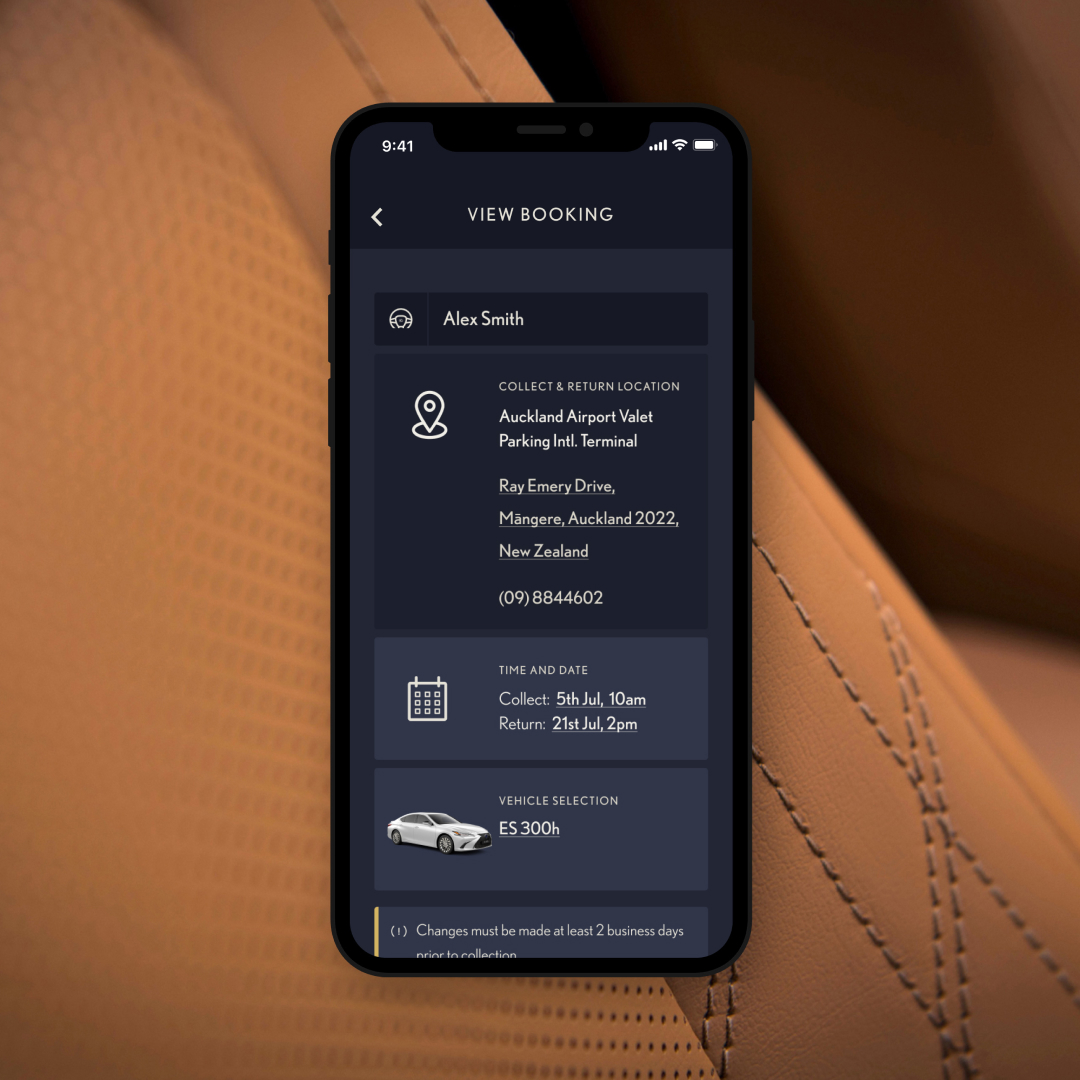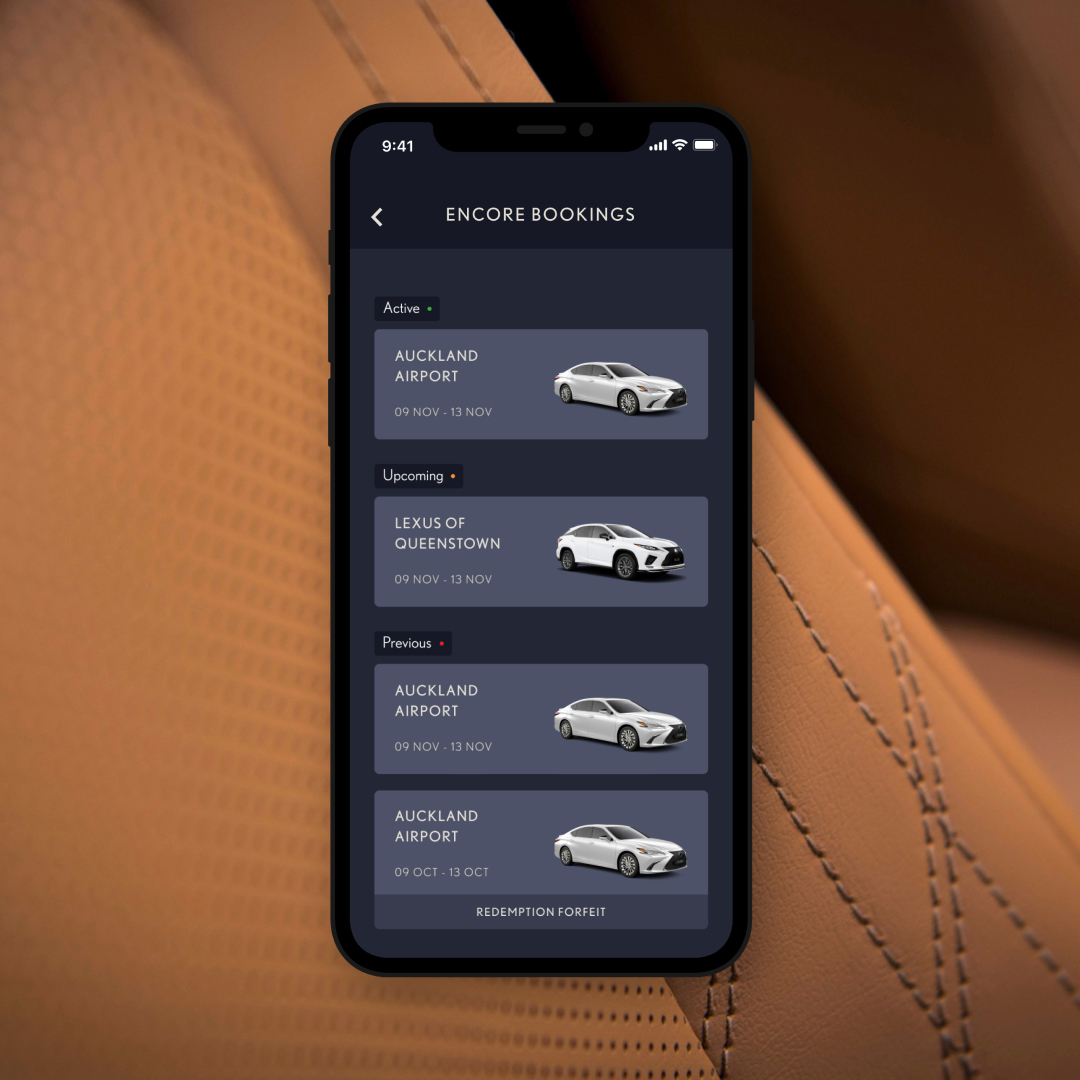 To reserve a Lexus for that next holiday or business trip, it will be as simple as using the state-of-the-art Lexus App, clicking on an available vehicle at a particular location, selecting dates (when available) and then collecting the vehicle on arrival.
Combining the luxury of overseas travel with the luxury of convenience, a new Lexus ES luxury sedan will be available to borrow at Auckland airport while a new Lexus RX will await members at Lexus of Queenstown.
The extension of the Lexus on Demand program is delivered to all existing and new Encore Platinum members, guided by the Japanese hospitality art of omotenashi that underpins the program and embodies the values of the luxury lifestyle brand.
The principle of omotenashi includes treating customers as though they are family welcomed into our personal home - to anticipate their needs, appreciate the finer details and create authentic relationships with them.
The art of anticipation will be delivered in New Zealand with the luxury, space and refinement of the ES sedan in the nation's business capital, and with an RX thoughtfully provided with all-wheel drive and roof racks in an iconic ski region.
Lexus Australia Chief Executive Scott Thompson said the Lexus on Demand expansion into New Zealand reinforced the Lexus commitment to delivering unrivalled customer satisfaction.
"Lexus understands that luxury customers love to travel and this next expansion of Lexus on Demand demonstrates the art of anticipation our brand is famous for," Mr Thompson said.
"We are continually renewing and refreshing our unrivalled Encore owner benefits program to provide a new level of luxury for members and ensure that Lexus remains the leader in luxury experience."
The three-year Encore Platinum owner benefits program is underpinned by the concept of providing members with more of the ultimate luxury and their greatest asset - the luxury of time.
Encore Platinum is standard on the 2021 Lexus UX Crafted Edition, 2021 NX Crafted Edition, 2021 RX Crafted Edition and all RC F sports coupe, LX flagship all-wheel drive, LC luxury-sports coupe and LS flagship sedan models.
Lexus on Demand allows members a complimentary loan of a Lexus four times across their three-year membership for up to eight days at a time.
For example, an urban-focused UX Crafted Edition owner could loan the larger RX all-wheel drive for a ski trip to Queenstown, while an LC luxury-sports coupe owner could utilise the additional space of the five-seat ES in an Auckland business trip.
Encore Platinum further includes additional benefits including complimentary valet parking at Chadstone Shopping Centre in Victoria and select Westfield shopping centres nationwide.
It all builds upon the extensive benefits offered by the Encore owner benefits program that is standard on every new Lexus.
Those benefits include invitations to exclusive dinners and events, luxury hotel partnership benefits1, Caltex premium fuel discounts2, and the comprehensive Lexus Service Experience incorporating capped price servicing3, complimentary service vehicles and DriveCare Roadside Assistance4.