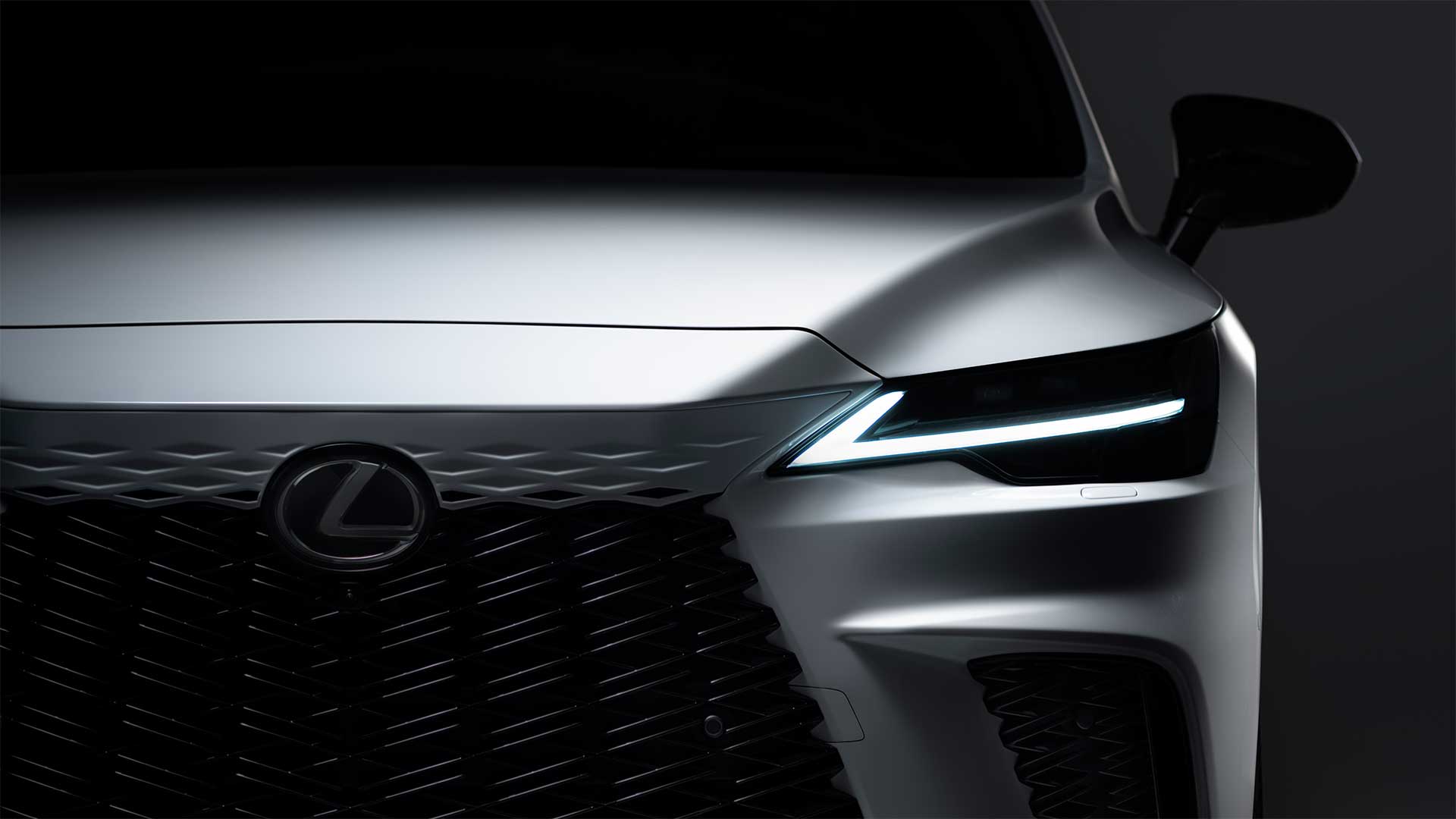 ALL-NEW RX WORLD PREMIERE
CONFIRMED FOR 1 JUNE 2022
18 May 2022
Pre-production model shown. Final range and specifications may differ from those depicted.
COUNTING DOWN TO THE ALL-NEW LEXUS RX
The wraps on the all-new RX will soon be off, with Lexus set to show the new generation of the pioneering SUV in a global online reveal on June 1, at 10 a.m. AEST.
Tune in here to watch the digital reveal - Lexus.com.au/rx-reveal.
Until then, here is another teaser image of the SUV that has helped define the Lexus brand.