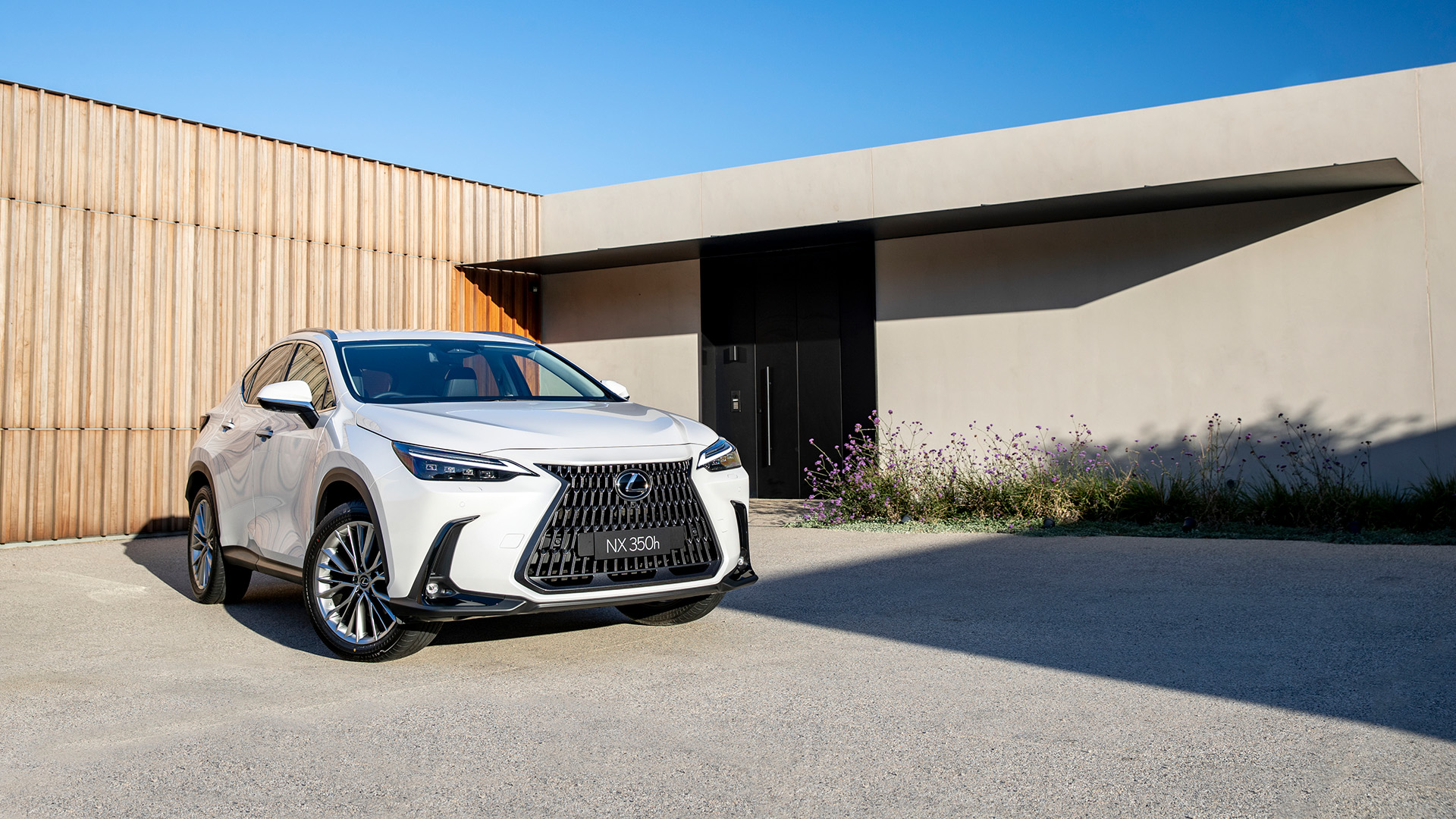 LEXUS ELECTRIFIED
RECORD SALES
08 August 2022
LEXUS SURGES TOWARDS SUSTAINABILITY WITH RECORD ELECTRIFIED SALES
Electrified powertrains account for almost half of all Lexus sales in Australia this year - a record share and higher than any other luxury marque.
Hybrid, plug-in hybrid and battery-electric vehicles represent 47.6 per cent of Lexus Australia's sales in the first seven months of 2022, up from a 2021 total of 38.8 per cent.
Lexus Australia Chief Executive John Pappas said continued strong demand of its HEV, PHEV and BEV vehicles is accelerating the luxury lifestyle brand towards a fully electrified future.
"Lexus is committed to achieving substantial reductions in fuel use and CO₂ emissions through the introduction of a diverse range of next-generation powertrain solutions under the Lexus Electrified strategy.
"Our vision is to harness the potential of electrified powertrains to enhance the Lexus Driving Signature with even greater dynamic performance and enjoyment."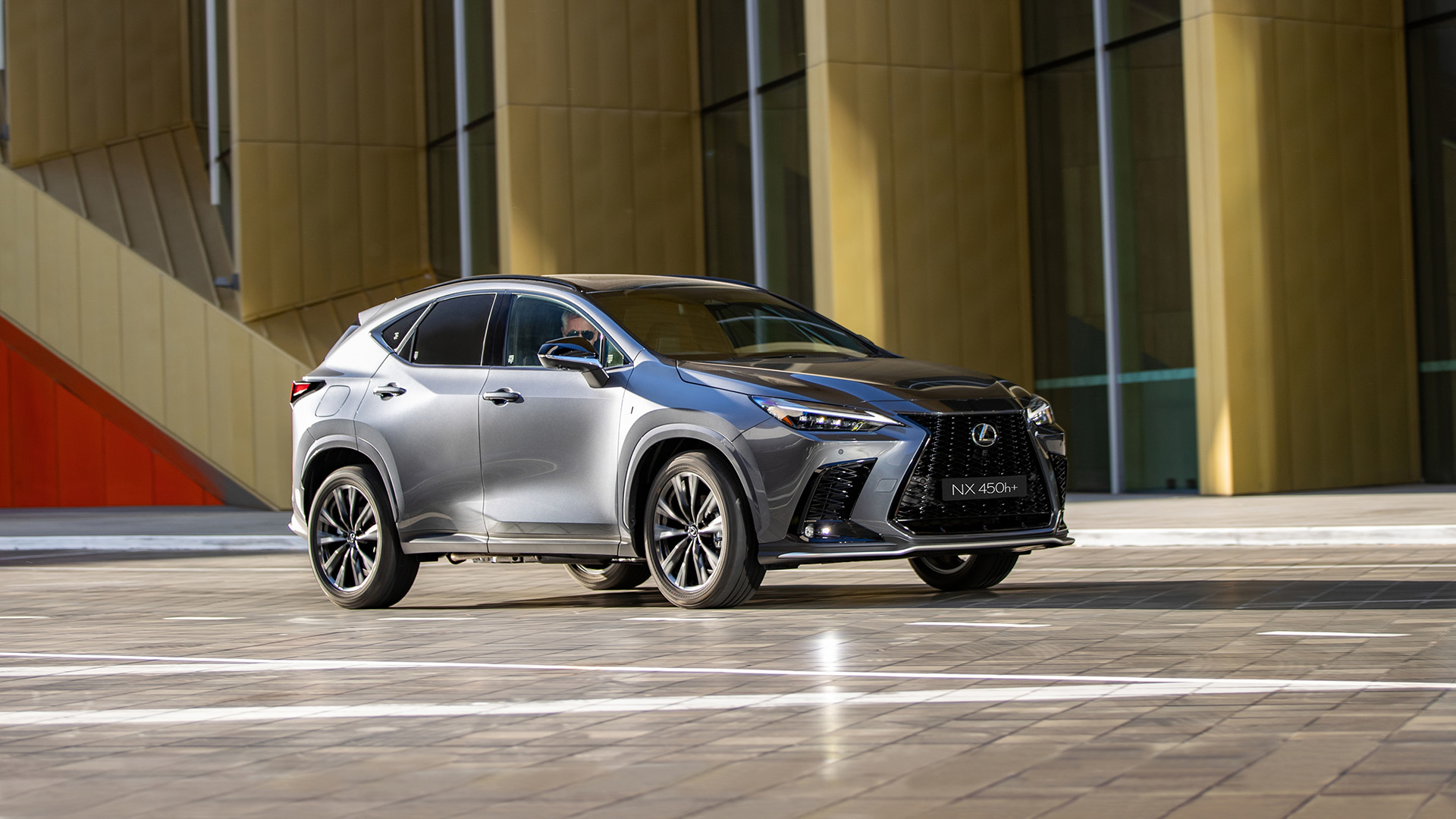 Lexus globally plans to introduce at least 20 new or renewed models globally by 2025 - most of which will be electrified. Recent Lexus world premieres include the all-new RX with its advanced hybrid technology and the pioneering RZ with fully electric propulsion.
Lexus added hybrid vehicles to its local range in 2006, debuting the world's first hybrid luxury SUV in the RX 400h and the GS 450h luxury sedan. All-time electrified Lexus sales in Australia now total 35,971 vehicles.
So far this year, Lexus has sold 2,133 electrified vehicles in Australia. The NX luxury medium SUV leads the electrified sales charge with a combined 1,064 hybrid and plug-in hybrid sales (53 per cent of total NX sales), eclipsing last year's total NX hybrid volume of 992 units.
Cumulative NX sales now exceed the 25,000 milestone (25,832 to end of July) across all powertrains, cementing its place as the top Lexus model sold in Australia since its introduction in 2014.
Sales of the RX 450h and RX 450hL stand at 379 in 2022, more than half (59 per cent) of 2021's RX hybrid total of 640 vehicles.
The compact luxury UX 300e SUV, the first Lexus BEV introduced late last year, has been quick to gain traction with 55 sales in 2022 and strong orders on hand.
Mr Pappas said Lexus in Australia continues to work closely with its global production team to secure the maximum possible allocation and provide customers with their vehicles as soon as possible.
"We apologise to affected customers and thank them for their loyalty and patience as we work to address this challenge."