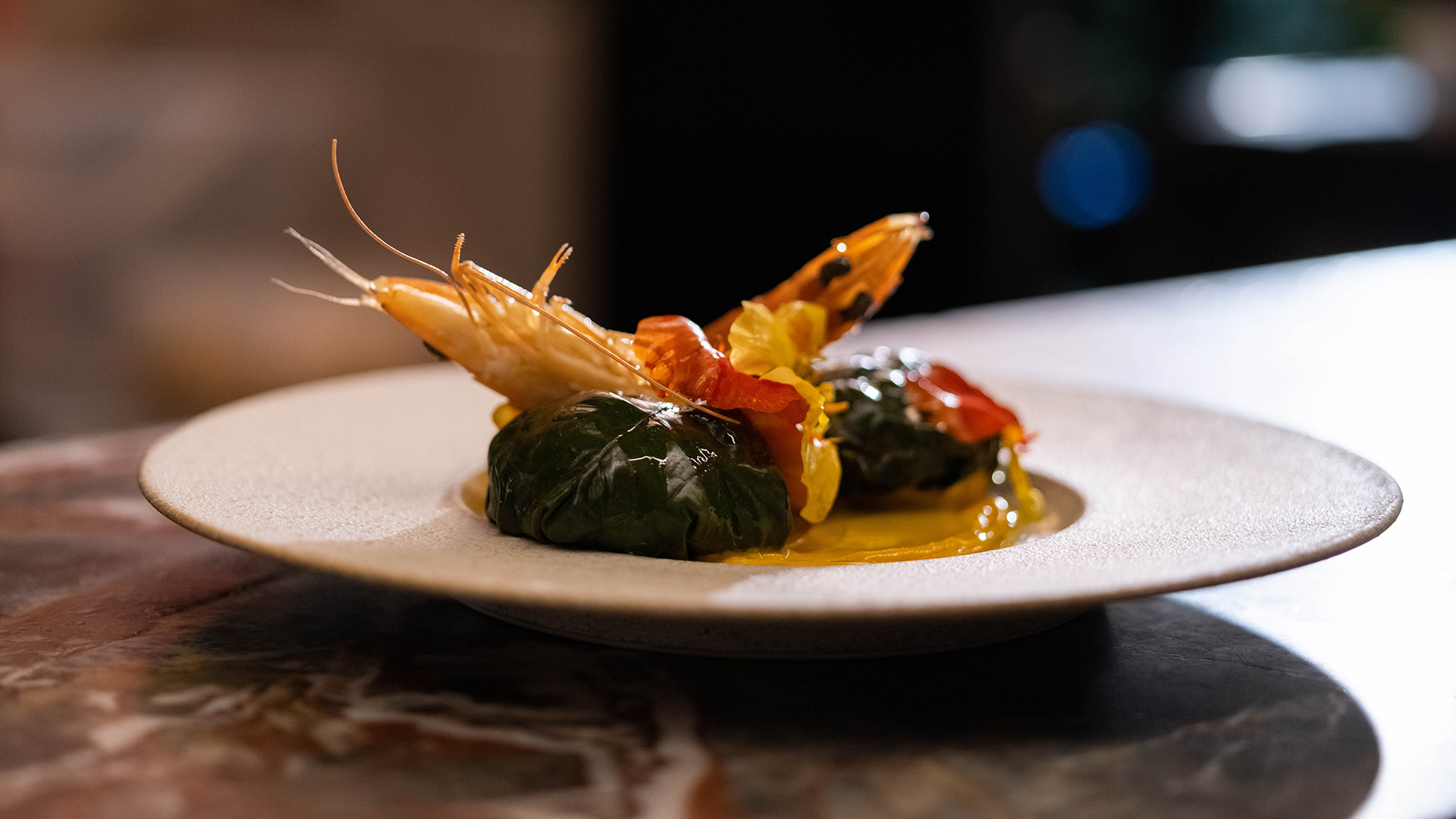 CELEBRATING THE RETURN
OF LANDMARK BY LEXUS
07 October 2022
CELEBRATING THE RETURN OF LANDMARK BY LEXUS, THE ULTIMATE TRACKSIDE OASIS AT THE 2022 LEXUS MELBOURNE CUP.
Melbourne, Australia, October 2022 – Lexus and its rich Japanese Omotenashi values of warmth and hospitality will fuse with the open and green landscape of Flemington Racecourse in 2022 with the full-scale return of LANDMARK by Lexus at this year's Melbourne Cup Carnival.
The celebratory structure champions Lexus and its commitment to sustainability and refined luxury as Lexus proudly marks its 20th year as a partner of the Victoria Racing Club (VRC), the last five as principal partner with naming rights to the Lexus Melbourne Cup.
With Omotenashi (meaning to look after wholeheartedly), guiding every touch point of the project, Lexus extends this spirit to the environment with sustainability at the heart of the concept.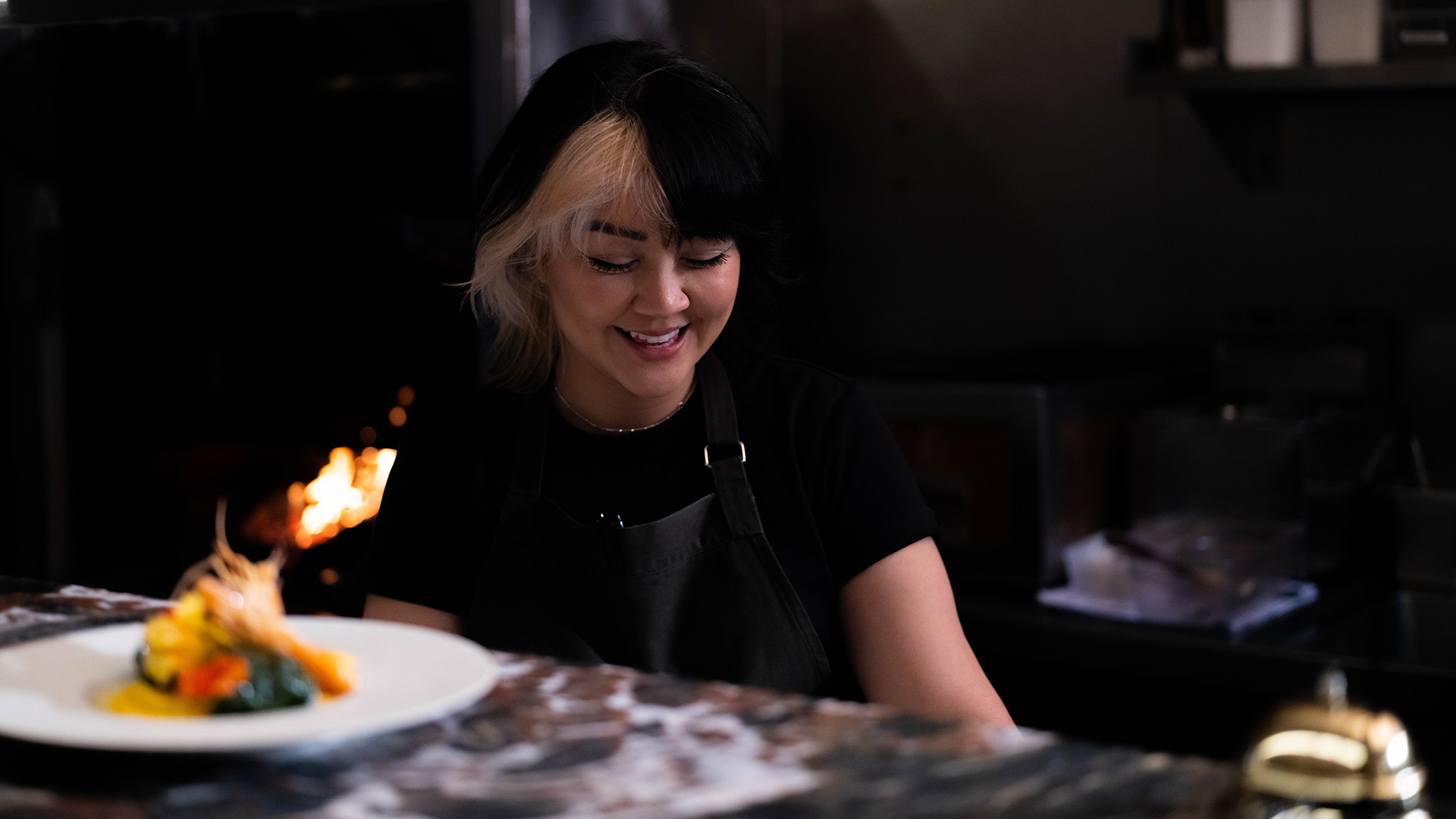 The LANDMARK by Lexus exterior, exclusively designed by Koichi Takada Architects, will ignite curiosity and exceed expectations, showcasing a suite of world-class collaborators, coming together to present a considered sensory and immersive experience across the three-level entertainment pavilion. It will make for an exhilarating oasis that pays homage to meticulous craftsmanship and refined elegance, captivating the senses with unmissable views over Flemington Racecourse.
LANDMARK by Lexus will welcome guests into a reimagined lifestyle experience where sustainability and refined luxury intersect with seamless integration, sophistication and elegance. It will showcase how Lexus makes luxury personal for guests with thoughtfulness in every detail.
The senses of sight, sound, touch, taste, and smell are fused in effortless harmony, brought to life through a series of artisans whose dedication to their craft brings an inherent sense of personal luxury.
The ecosystem of LANDMARK by Lexus is layered across three distinct sensory environments, with each unique level boasting a strong sense of identity to reflect the experiences each Lexus guest will enjoy. The synergy of sustainability and exceptional design brings the levels together for a complete and immersive Lexus brand experience.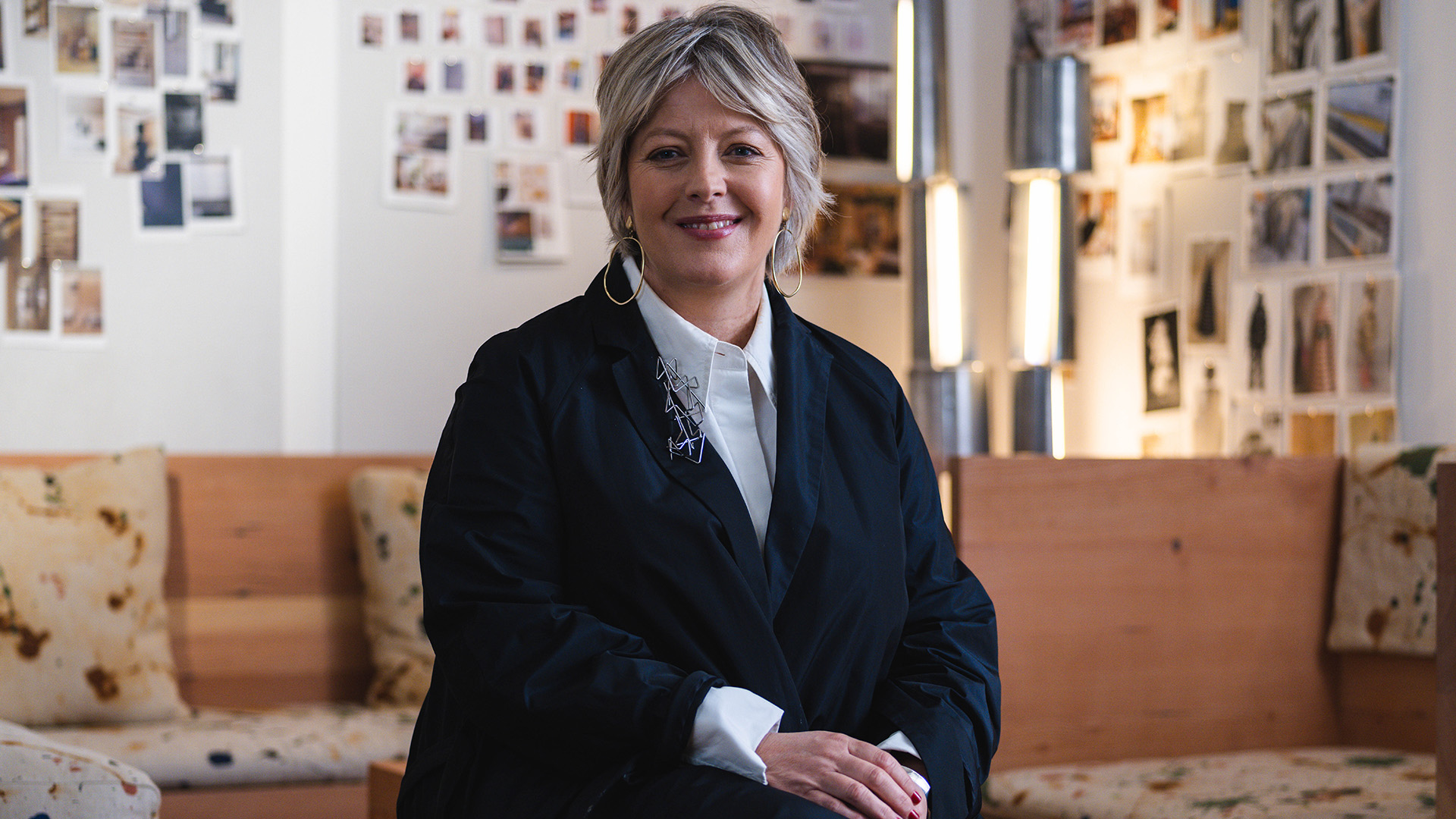 Lexus commissioned Koichi Takada Architects to bring its vision to life, doing so with a biophilic design utilising the modular components of the original LANDMARK by Lexus infrastructure to create a natural external flow inspired by echoes of waves and shadow and light.
Lexus Australia Chief Executive John Pappas said Lexus is dedicated to creating amazing personal experiences for its guests.
"LANDMARK by Lexus is our way of extending the progressive and refined luxury lifestyle of our brand to all guests, enabling them to have the same warm and considered Omotenashi experience enjoyed by those already part of the Lexus family.
"At Lexus we strive to make luxury personal by tailoring luxury to the specific requirements of each guest, anticipating their needs and generating experiences which are refined and exclusive.
"A sustainable future is important to us and a core value of the Lexus brand, and it's wonderful to be able to align ourselves with Koichi Takada Architects who share the same values."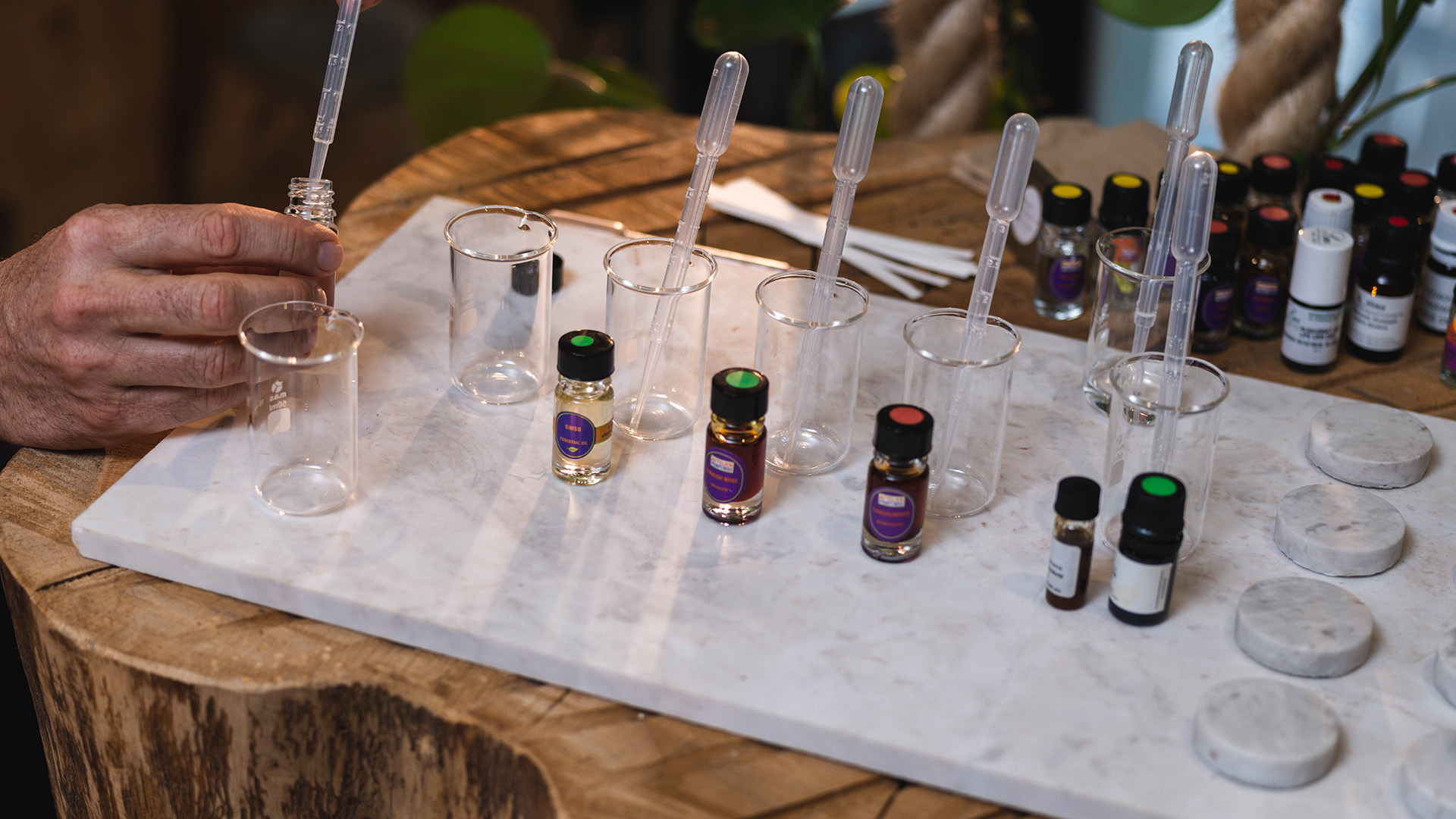 Koichi Takada Architects principal Koichi Takada said he looked to nature for inspiration in reimagining LANDMARK by Lexus.
"We were invited to think outside the box, and our response was to incorporate organic forms that would soften the hardness of the modular construction to create an environment that would be a trackside oasis for guests," said.
The focal product point of LANDMARK by Lexus will be the integration of the Lexus RZ – the brand's first fully-electric luxury SUV concept that has sustainability in mind by producing zero emissions. Its bold design also speaks to the new Lexus design language in a world accelerating towards electrified mobility.
Arriving at LANDMARK by Lexus, guests will be escorted trackside past Takada's dramatic vista to the base of an impressive grand staircase showcasing the Lexus RX and the spectacular views of the racetrack.
Once inside, guests will be ushered to a second floor of reflective harmony with raw and refined interiors, with changing daylight used to create poetry and play. The custom atmospheric space created by Fiona Lynch, the leading interior design principal, is committed to sustainability and multidisciplinary collaboration.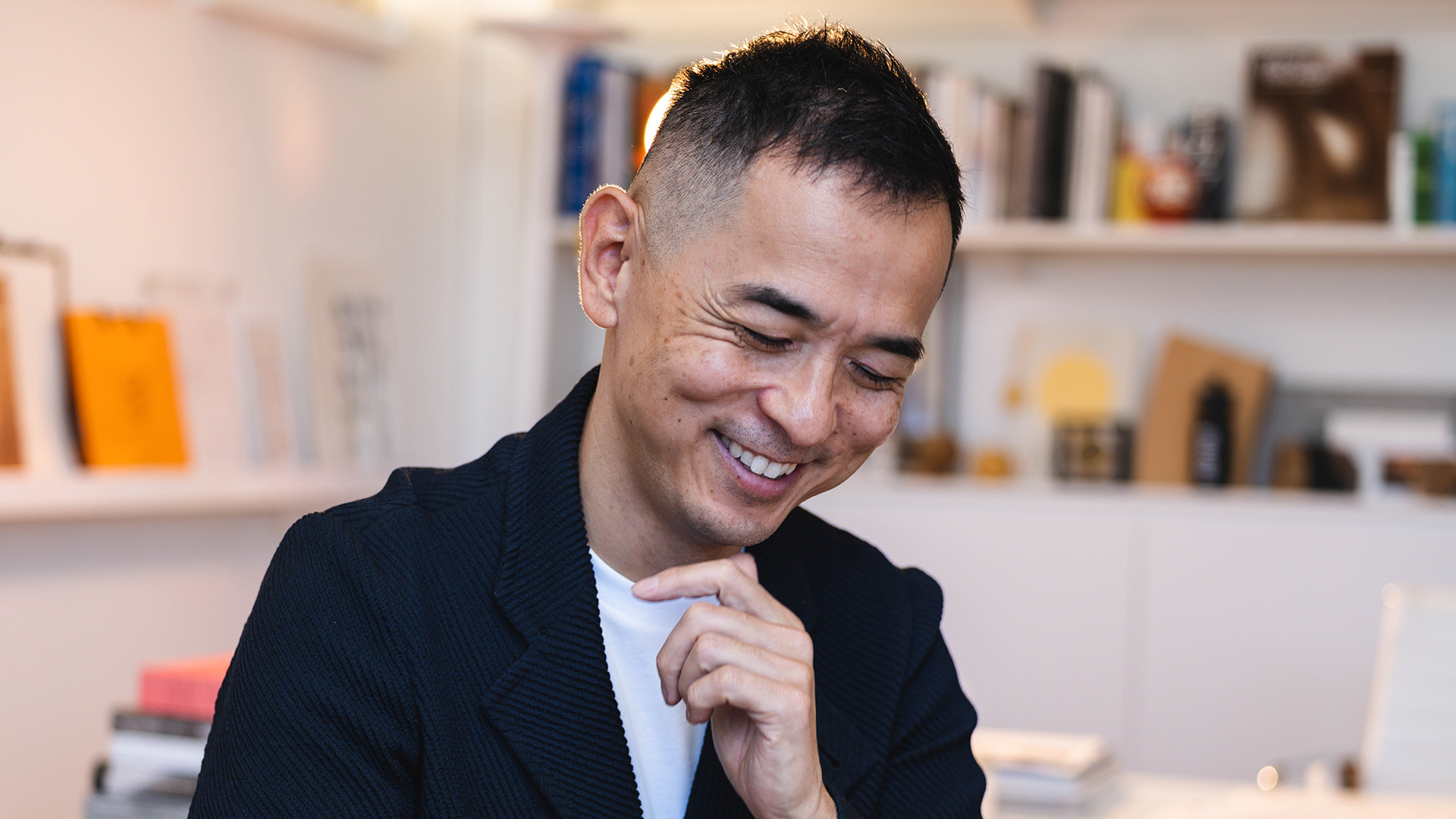 The custom atmospheric spaces created by Fiona Lynch Office, embody the studio's Reflections concept. Fiona, the leading interior design principal, is committed to sustainability and multidisciplinary collaboration.
"Our studio's work is underpinned by thoughtful consideration of the lifecycle and environmental impact of our designs and the furnishings we select. The reflective finishes of the unexpected and refined interiors we've created presents as a modern mirror on ourselves, society and the cultural fabric of the Spring Carnival." Says Fiona Lynch.
he journey winds through unique spaces, each reflecting a different view of what sustainable luxury can look like. Tangible and intangible moments are used to transcend the interiors over three levels, with interior materials specified with zero wastage and recycled. The mid-level is the beating heart of LANDMARK by Lexus, with landscaped terraces providing a view of the Flemington horizon.
Throughout the pavilion, guests will be surrounded by bespoke florals from Sydney's renowned experiential florists, Hermetica, including a ground floor installation. Another luxury SUV in the all-new Lexus RZ will be displayed at the entrance of this year's immersive and sensory ground floor dining experience by Melbourne's East Brunswick institution, Etta.
Hannah Green and Rosheen Kaul, the dynamic duo behind Etta, will utilise the restaurant's principles of provenance, sustainability, traceability, and seasonality as the foundation of the menu as they link Australia and Asia together through innovative ingredient pairings and inspired flavour profiles. Guests will be invited to indulge in a refined three-course menu for a unique and elevated dining experience within the 80-cover dining space.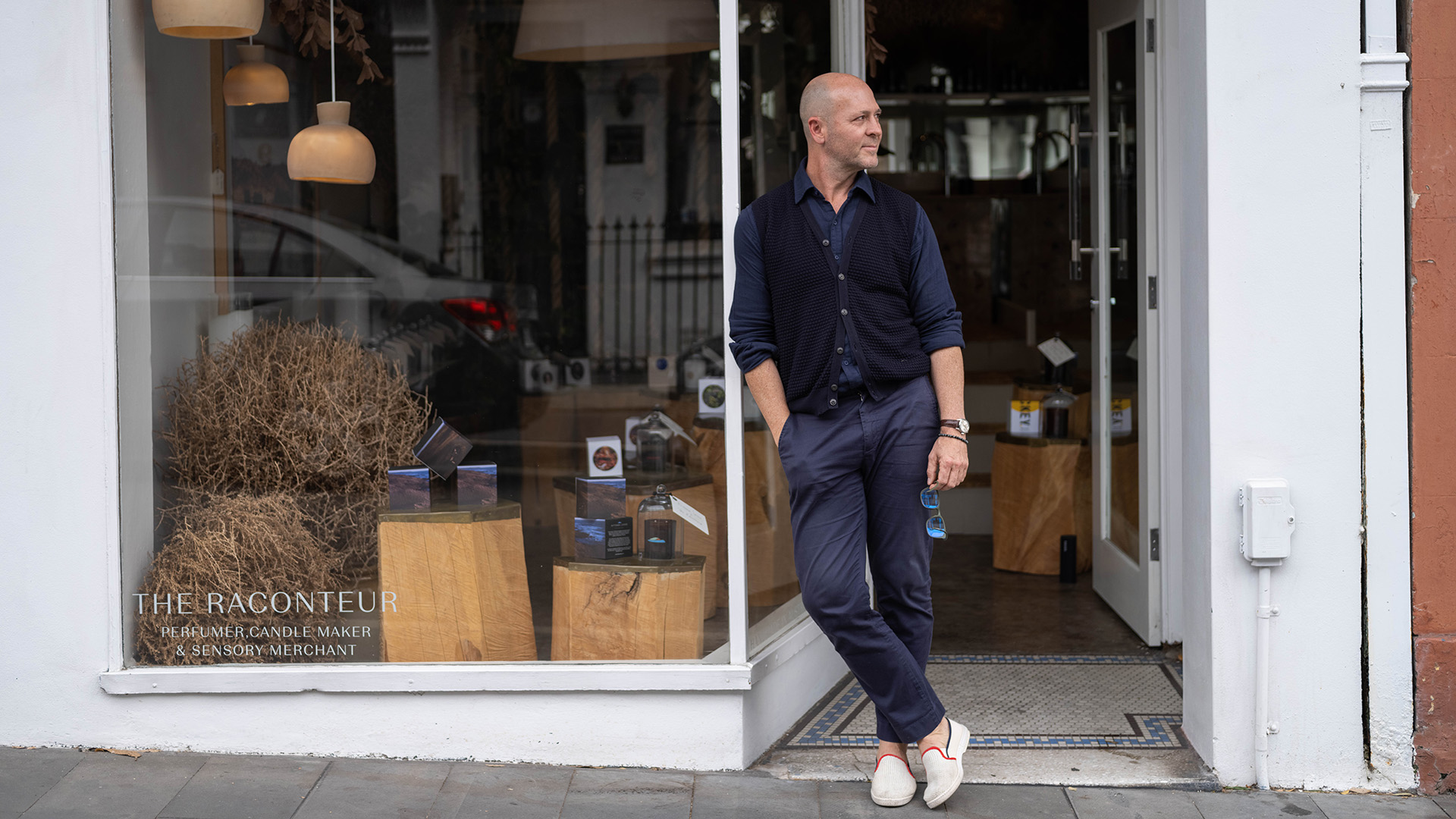 Ascending to the third level, the Lounge provides a relaxing escape and presents experiences by artisanal butcher Victor Churchill and 'Dessert King' KOI. Described by late culinary expert and chef Anthony Bourdain as "The most beautiful butcher shop in the world", Victor Churchill will delight guests with an intimate and personalised Tasting Bar and charcuterie experience. For those seeking refined indulgence, KOI dessert bar will showcase its luxury craftsmanship with an exclusive selection of artisan desserts.
Each level will have its own unique sensory fusion point with three fragrances by artisanal luxury fragrance brand Raconteur developed exclusively for Lexus for the Melbourne Cup Carnival. Using Australian and Japanese native and indigenous ingredients; the base, mid, and top notes travel throughout, gracefully blending the perfume into its final form.
The Lexus team will be expressing Omotenashi through anticipating and assisting with guests' needs through specialist concierge team within LANDMARK.
Exclusive to LANDMARK by Lexus throughout the MCC is the luxury lifestyle brand's leading Lexus Ambassadors, including racing royalty Emma Freedman, Kate Waterhouse and Danny and Nina O'Brien, two-time Melbourne Cup winning jockey Corey Brown, Melissa Leong, and former NRL player Anthony Minichiello.