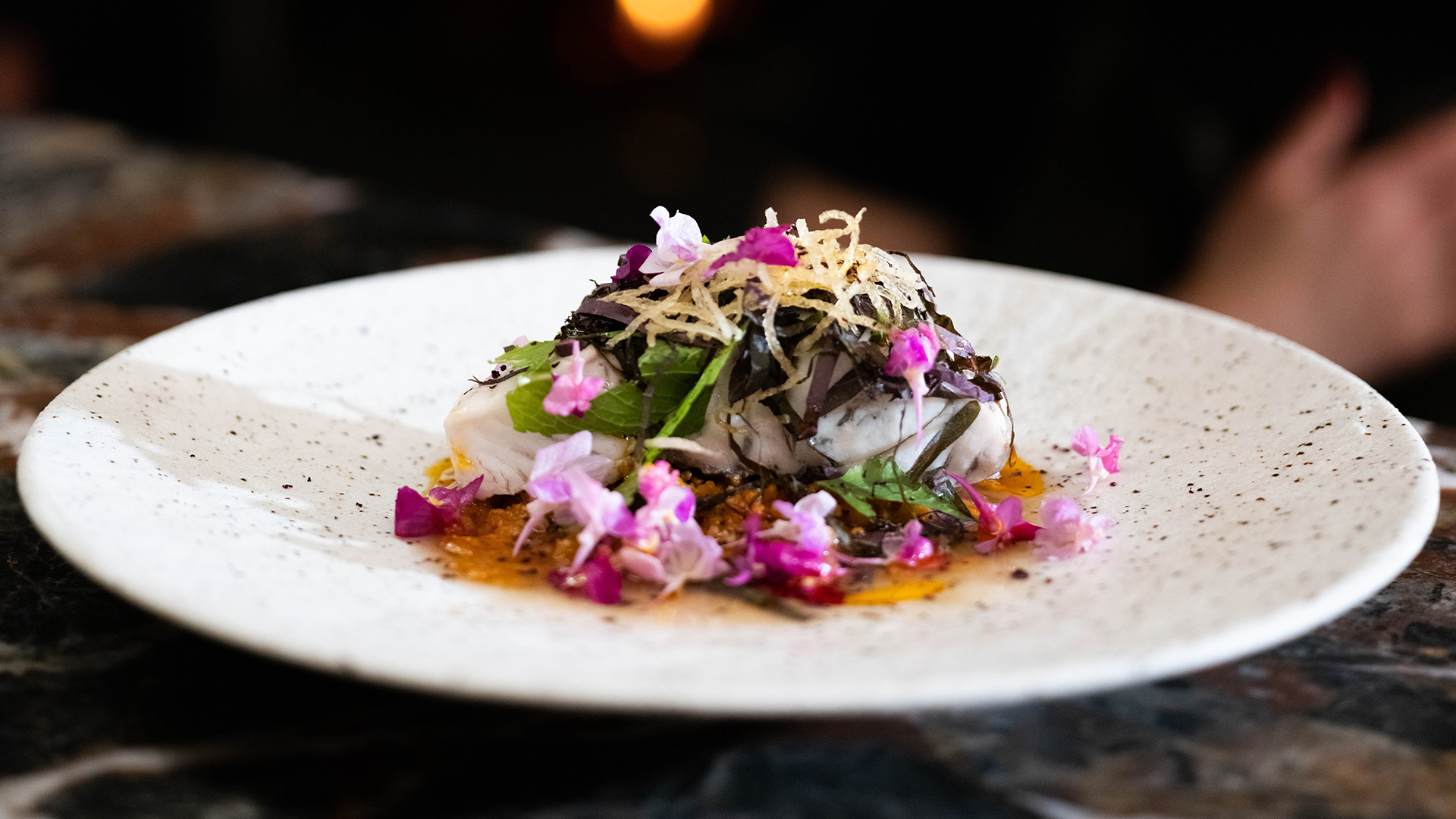 REFINED LUXURY GUIDES
CULINARY EXPERIENCES AT LANDMARK
07 October 2022
REFINED LUXURY AND SEASONAL SOURCING GUIDES CULINARY EXPERIENCES AT LANDMARK BY LEXUS
Lexus will unveil a series of sophisticated culinary experiences, showcasing Australia's best culinary experts whilst championing Lexus' commitment to sustainability with the full-scale return of LANDMARK by Lexus at the 2022 Melbourne Cup Carnival.
Lexus and its rich Japanese omotenashi values of warmth and hospitality will fuse with sustainable sourcing as the luxury car maker celebrates the return of capacity crowds at Flemington Racecourse.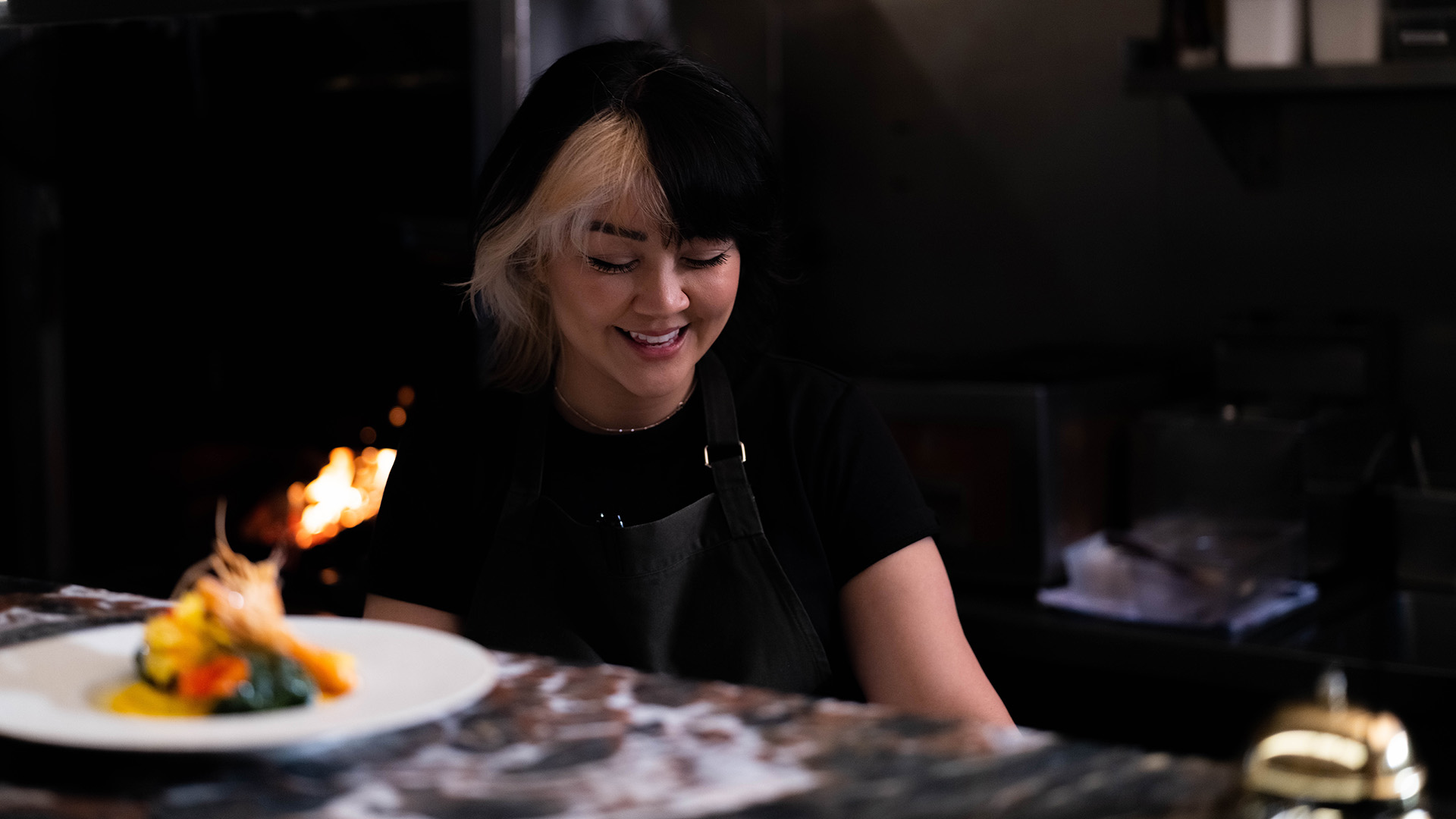 The hero: an immersive sensory dining experience will take over level one of LANDMARK with an 80-cover restaurant led by the dynamic female team behind the ascending Brunswick East eatery Etta; Rosheen Kaul and Hannah Green. The duo will craft a beautifully considered menu focused on fresh and seasonal produce, with a focus on responsible sourcing. A menu that is simple, yet glorious; an exaggeration of the familiar and flavoursome, served with warmth and welcome.
Etta was guided by the principles of provenance, sustainability, traceability and seasonality in crafting the menu. A striking link between Australia and Japan will be expressed through ingredients and flavours, with Kaul and Green giving a nod to Flemington's rich race day heritage by introducing edible garnishes of designated race day florals to each dish.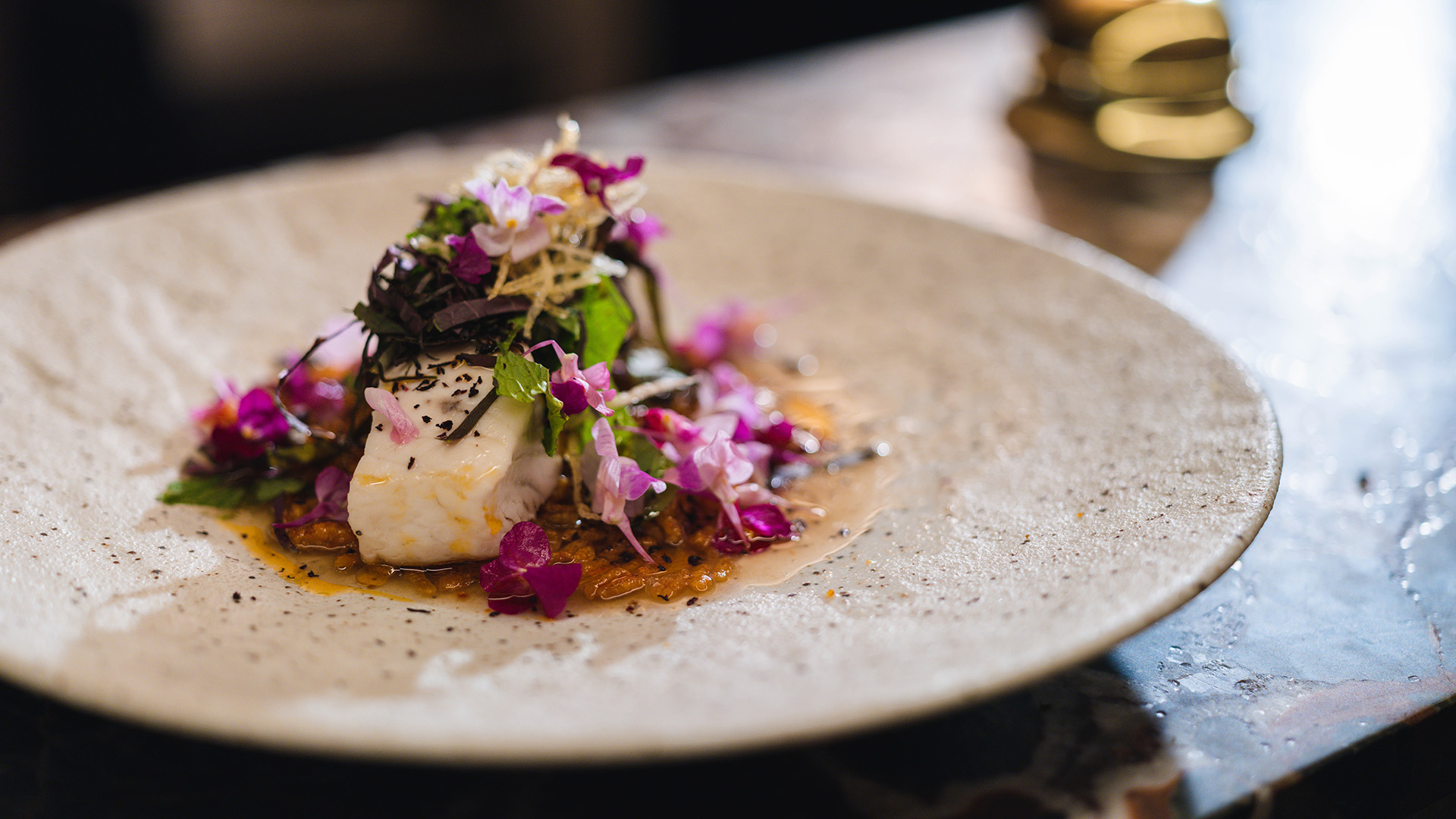 Once inside, guests will be ushered to a second level of reflective harmony, which will play host to the main entertainment area of the pavilion, and house St Remio's exclusive coffee blend, produced specifically for LANDMARK.
Moving to the third level, the Lounge provides a relaxing escape and presents experiences by artisanal butcher Victor Churchill, described by late culinary expert and chef Anthony Bourdain as having "The most beautiful butcher shop in the world". Victor Churchill will enthral guests with an intimate and personalised Tasting Bar, charcuterie experience and signature Victor Churchill beef brisket.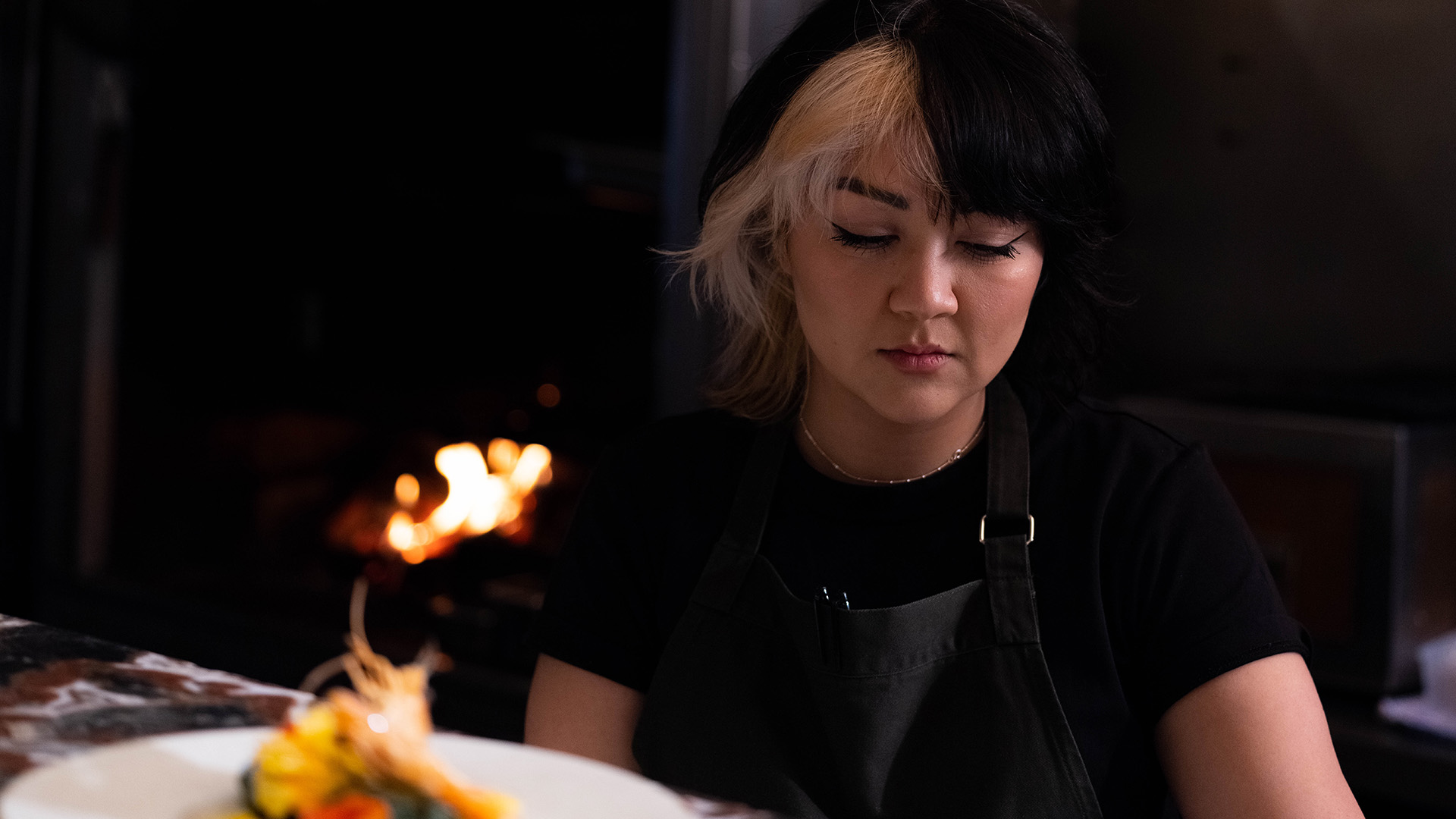 For guests seeking refined indulgence, KOI dessert bar will showcase its luxury craftsmanship with an exclusive selection of artisan desserts. Led by the Poernomo brothers and inspired by their mother Ike; the KOI (Kids Of Ike) have curated a selection of delectable desserts with an experience that arouses and excites the senses. KOI will take diners on a passionate journey of the taste buds with a roaming dessert trolley and an immersive and intimate six-person curated canape experience.