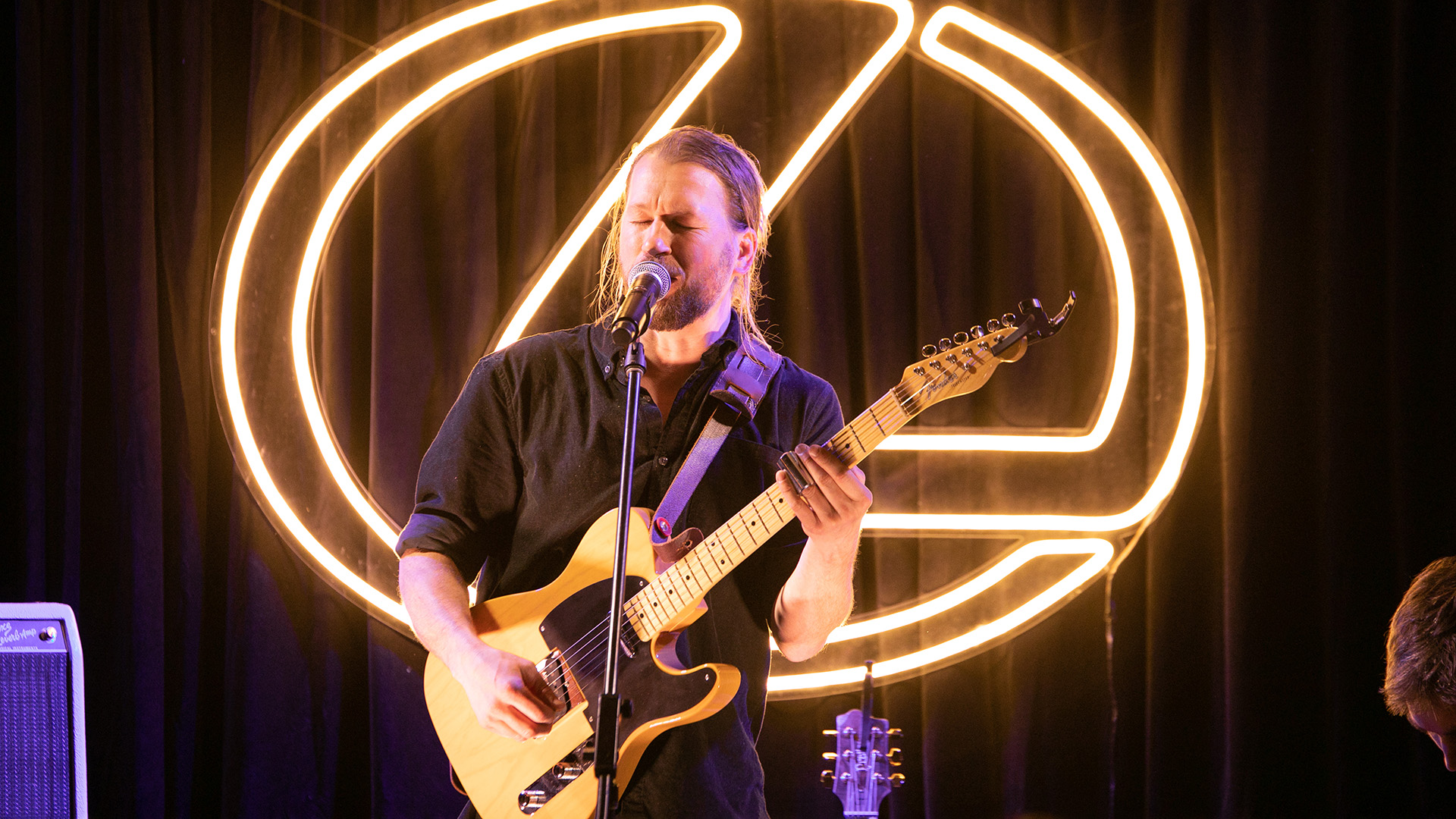 LEXUS EXTENDS ENCORE BENEFITS
TO WAITING CUSTOMERS
30th January 2023
LEXUS EXTENDS SELECTED ENCORE OWNERSHIP BENEFITS TO WAITING CUSTOMERS
Lexus Australia is extending selected benefits of its Encore program1 to customers experiencing longer than expected delays for delivery of their new Lexus.
Selected Encore benefits such as invitations to exclusive dining and intimate brand experiences, are now available to eligible Lexus customers waiting beyond five months for delivery.
Lexus Australia Chief Executive, John Pappas, says extending Encore benefits to affected customers is in line with the brand's commitment to provide the best possible customer service.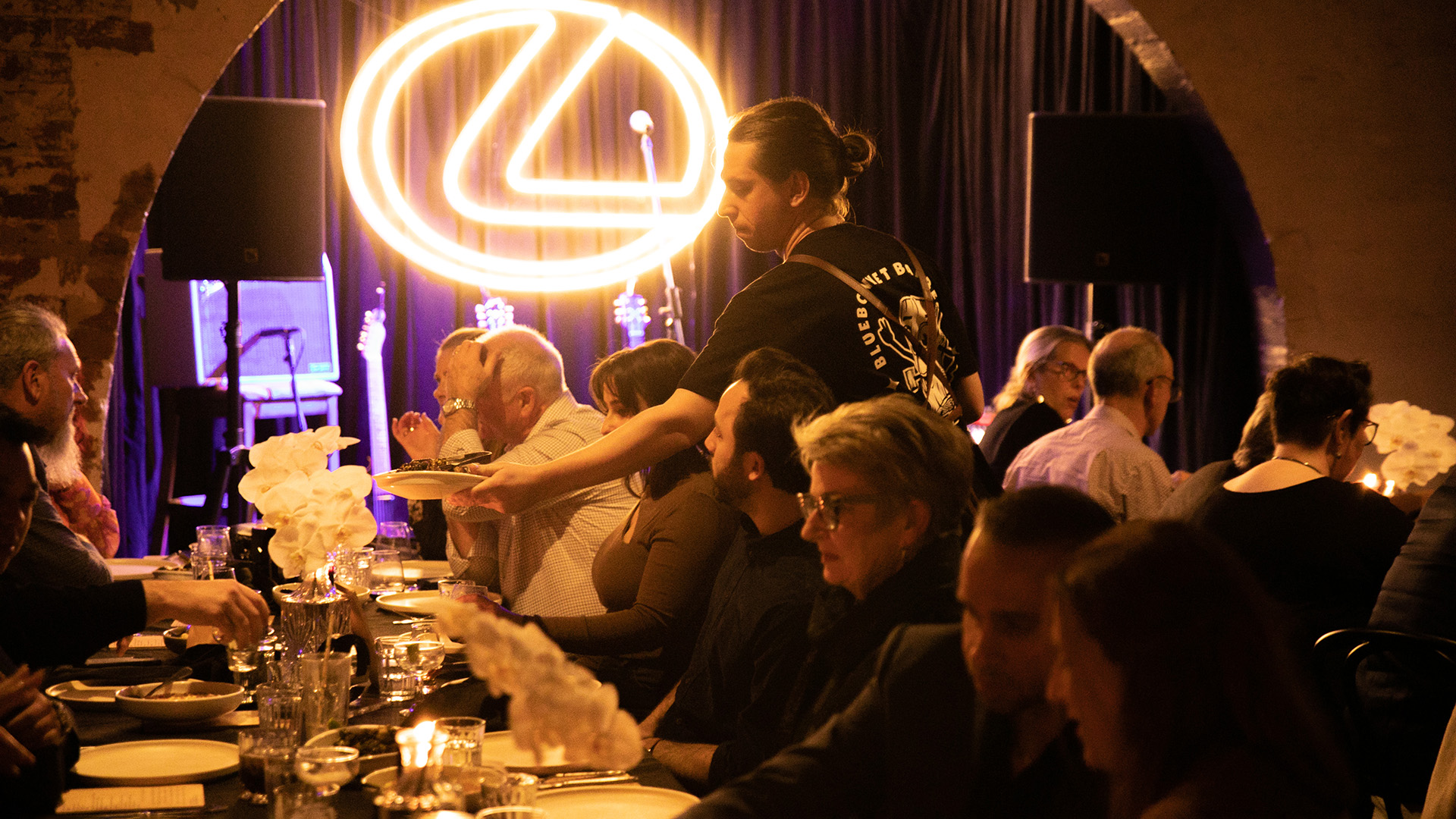 "At Lexus we pride ourselves on creating the best possible customer experience, and that begins from the time an order is placed.
"We are doing what we can to reward the patience of customers prepared to endure lengthy delays for their new Lexus as the global automotive industry continues to deal with unprecedented production cuts.
"We are saying to these customers 'thank you for your understanding and loyalty and sticking with us while we do our best to deliver your Lexus as soon as we can.'
"It is also our way of making luxury personal by offering customers exclusive experiences suited to their interests."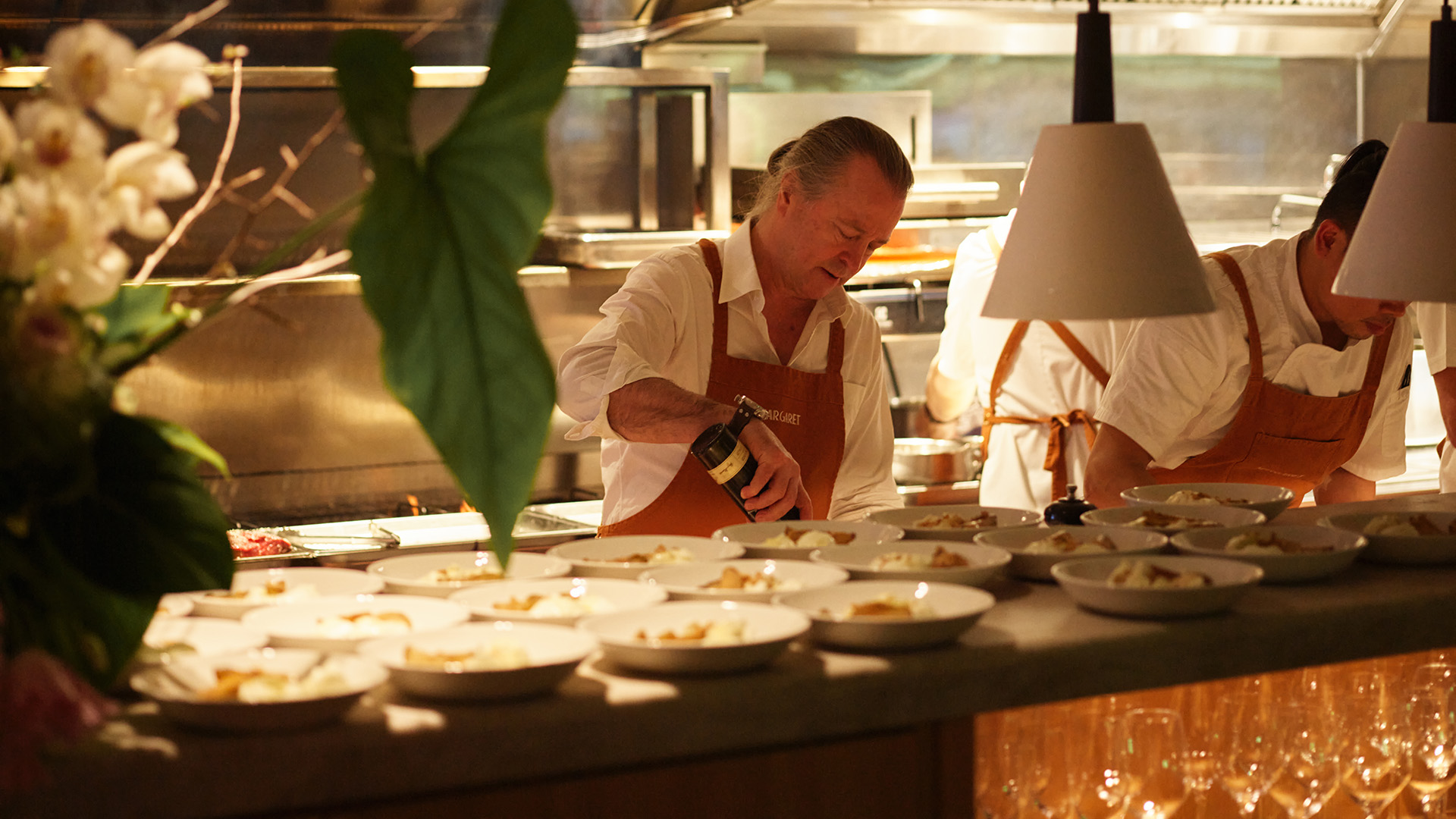 Mr. Pappas explained that some customers are waiting beyond 12 months for their new Lexus, with the critical parts supply shortage especially affecting production of hybrid electric vehicles such as the NX 350h Hybrid and NX 450h+ Plug In Hybrid, and battery electric vehicles such as the UX 300e.
"We are keeping our Lexus dealers informed with the latest delivery updates, and they in turn are transparent with their customers. Open and trusting communication is necessary to manage expectations," he said.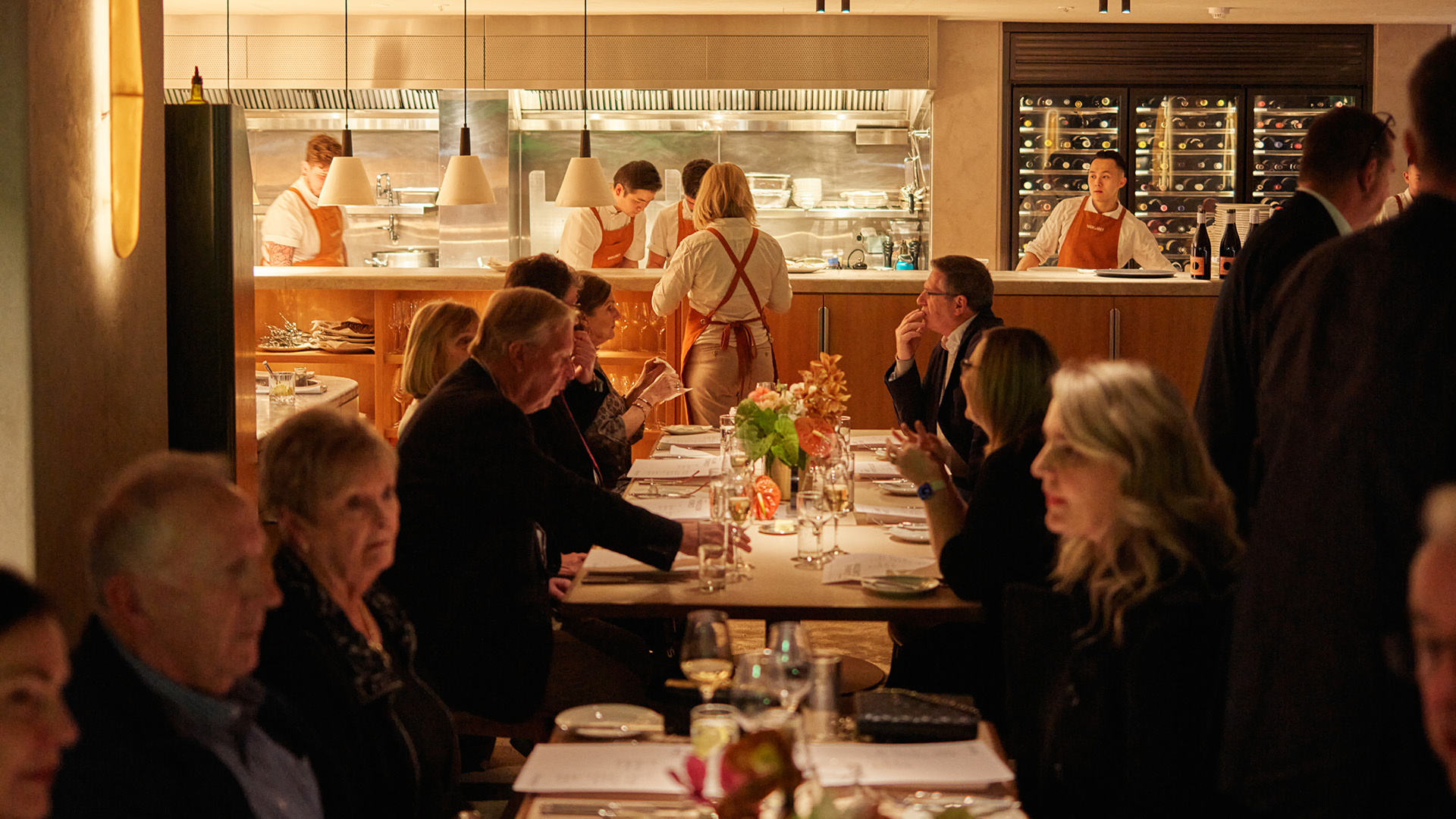 Mr. Pappas also said he was hopeful supply constraints would ease during the latter half of 2023 as Lexus Australia continues to work closely with its global parent to secure maximum production volumes.
Recent examples of Lexus Encore benefits include invitations to intimate evenings with world renowned Australian blues musician Josh Teskey at exclusive venues in Sydney, Melbourne, Brisbane, Adelaide and Perth; as well as a Nigella Lawson dining event at chef and Lexus Ambassador Neil Perry's iconic Sydney restaurant, Margaret.
DISCLAIMERS
01.
Encore and Encore Platinum Benefits apply on selected new and demonstrator vehicles for a 3 year period, extended for a further 2 years limited services for UX Battery Electric Vehicle, from the date Encore is first activated by the Dealership. Inclusions may change without notice. Subject to availability. For full T&Cs and see your Lexus Dealer or lexus.com.au/encore.