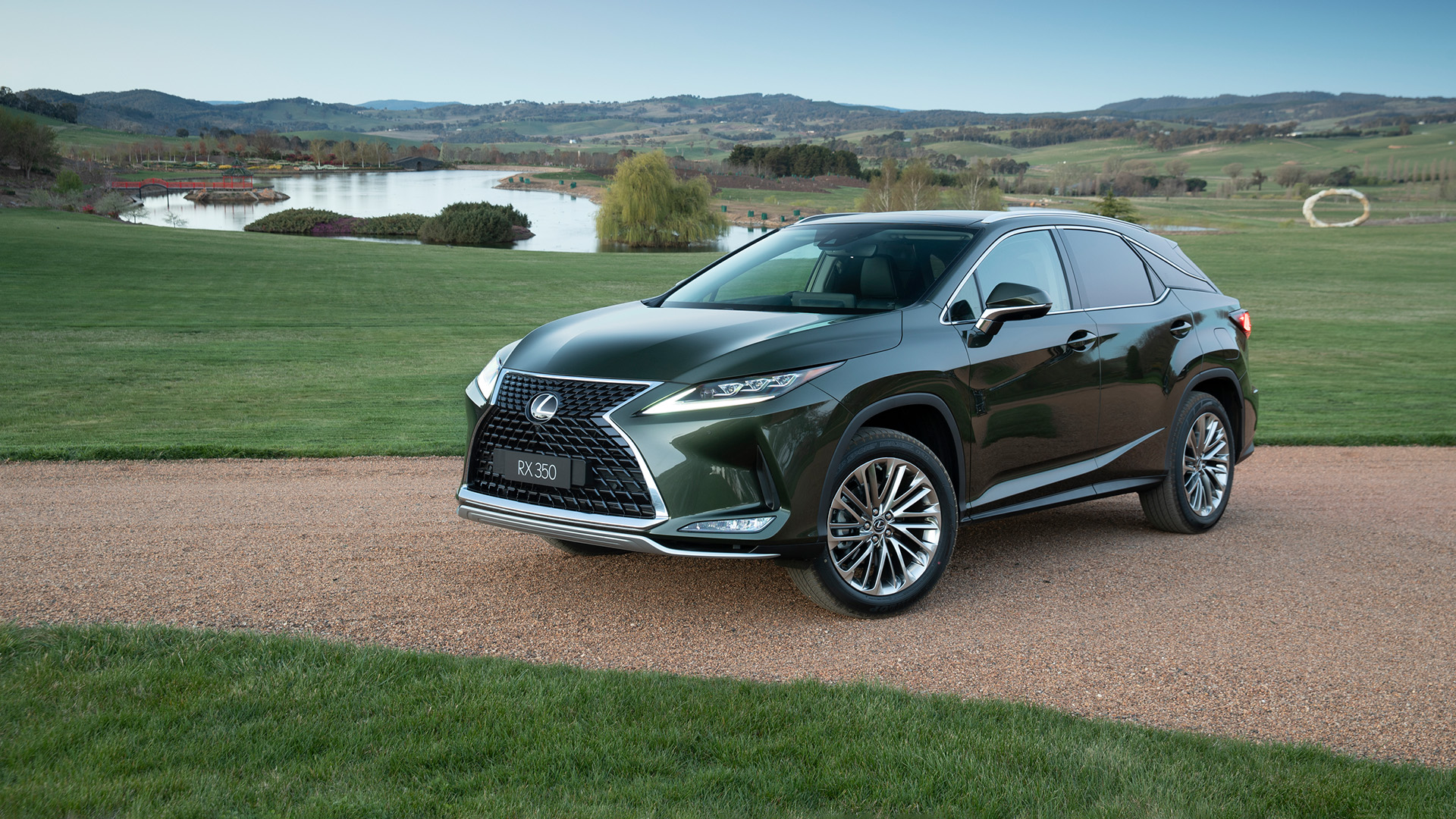 LEXUS SHINES
IN DEPENDABILITY STUDY
21 February 2023
LEXUS QUALITY SHINES THROUGH IN J.D. POWER DEPENDABILITY STUDY
The excellent reliability and high-build quality of Lexus vehicles has been recognised by respected consumer analytics expert J.D. Power, with the luxury automotive brand finishing number one in the 2023 U.S. Vehicle Dependability Study1.
Beating all other brands in the U.S. market, Lexus finished with a rating of 133 problems per 100 vehicles (PP100), 11 points in front of second place and well ahead of the industry average of 186. The 2023 U.S. Vehicle Dependability Study is based on responses from over 30,000 original owners of 2020 model-year vehicles following three years of ownership. Responses were fielded from August through November 2022.
Furthermore, the 2020 model-year RX luxury SUV was judged the most dependable model in the U.S. automotive market from testing that covers 184 specific problem areas across nine major vehicle categories: climate; driving assistance; driving experience; exterior; features/controls/displays; infotainment; interior; powertrain; and seats.
The RX registered the lowest PP100 score of 111, showing improvement in eight of the nine measured categories compared to 2022. It beat all rivals in the U.S mid-size premium SUV segment. Joining the RX on the winner's podium, the NX luxury SUV was judged the winner of the highly-competitive U.S compact premium SUV segment.
The all-new, fifth-generation, 2023 model RX has just been launched in Australia and overseas markets. For more details, click here.
DISCLAIMERS
01.
The J.D. Power 2023 U.S. Vehicle Dependability Study SM is a trademark of J.D. Power. Rankings are based on numerical scores, and not necessarily on statistical significance. The Study is based on the U.S. market only.