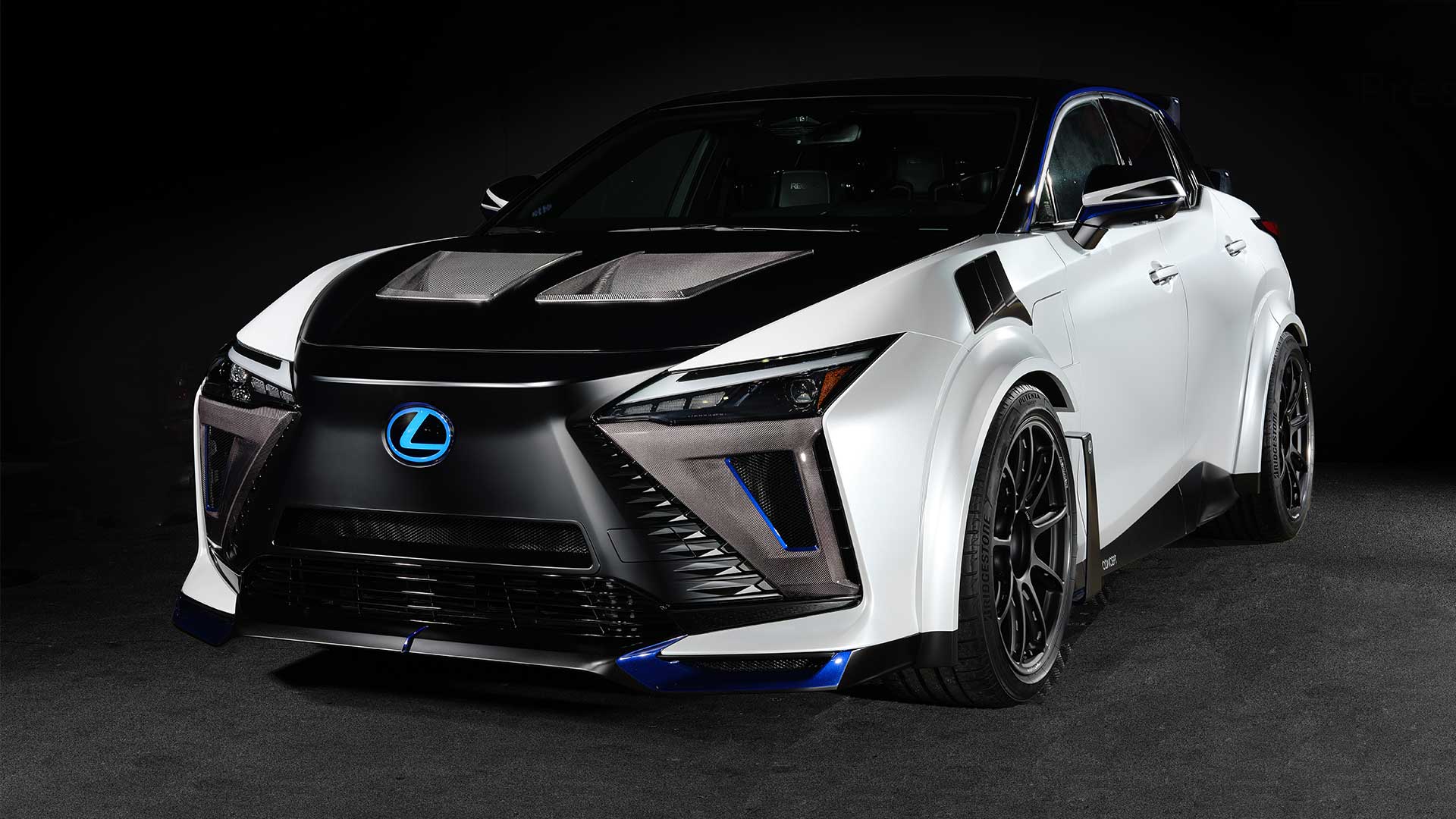 2023 Monterey
Car Week
14th August 2023
Lexus RZ Sport Concept. Concept vehicle shown. Not available for purchase.
LEXUS ARRIVES AT MONTEREY CAR WEEK WITH DESIGN AND PERFORMANCE IN MIND
Lexus will showcase its newest lineup at Monterey Car Week 2023, highlighting the latest in bold design, electrified powertrains, intuitive technology and Lexus Driving Signature that has come to define the brand.
Monterey Car Week 2023 takes place from Thursday, August 17 through to Sunday, August 20, in Pebble Beach, California; and has become a must-attend event for automotive aficionados.
The Lexus display at The Quail, A Motorsports Gathering, takes on performance with Lexus highlighting the Lexus RZ Sport Concept and the 2024 Lexus LC 500 Inspiration Series.
Making its first U.S. appearance, the Lexus RZ Sport Concept is based on the recently launched Lexus RZ 450e battery electric vehicle (BEV). Equipped with high-output 150 kW motors in the front and rear, the concept also features a lower suspension (by 35 mm), 21-inch wheels, custom aero parts and bucket seats front and rear.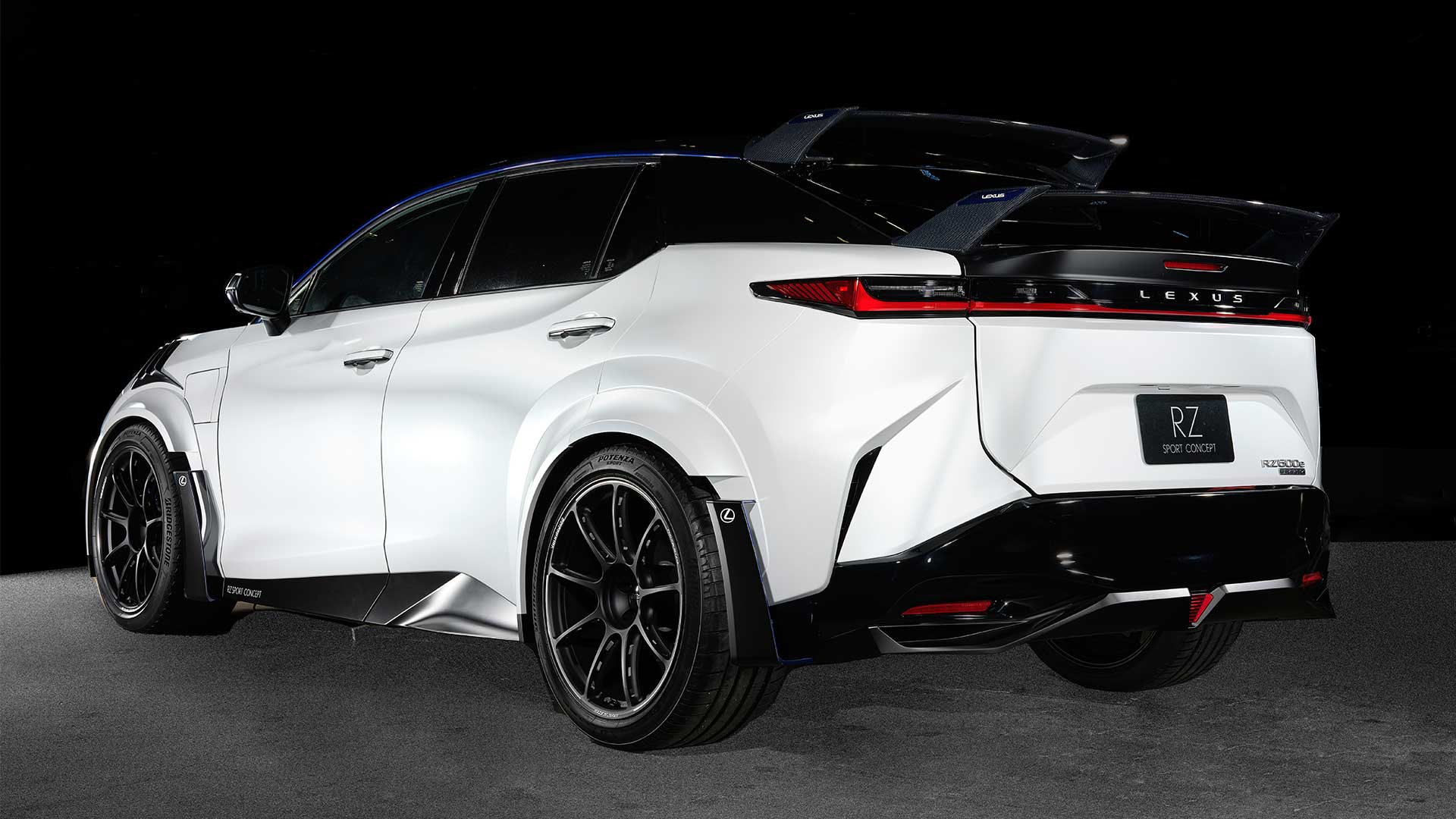 In celebrating its 25th year as a sponsor of the Pebble Beach Concours d 'Elegance®1, Lexus will have the all-new 2024 Lexus GX and first-ever 2024 Lexus TX on display at the Pebble Beach Golf Links®1.
The Lexus GX is a genuine off-roader capable of providing new experiences by conquering any terrain, whether it be on or off-road. The Lexus TX is a three-row SUV newly added to the Lexus lineup that, offers high-quality mobility for every passenger, and is a model exclusive to North America.
Adjacent to the Lexus display at Pebble Beach, the Lexus Drive Experience returns from Thursday, August 17 through to Saturday, August 19. Guests have the opportunity to participate in immersive 20-minute drives through the scenic Pebble Beach Resorts community. Vehicles available to drive include the LC 500 Convertible, IS 500, RZ 450e, NX 350h, LX 600 and LS 500h.
Concluding the weekend, Lexus will give back to the local community for the fourth year in a row, supporting the annual Pebble Beach Concours d 'Elegance®1 Charity.
DISCLAIMERS
1.
Product & company names are trademarks of their respective owners.