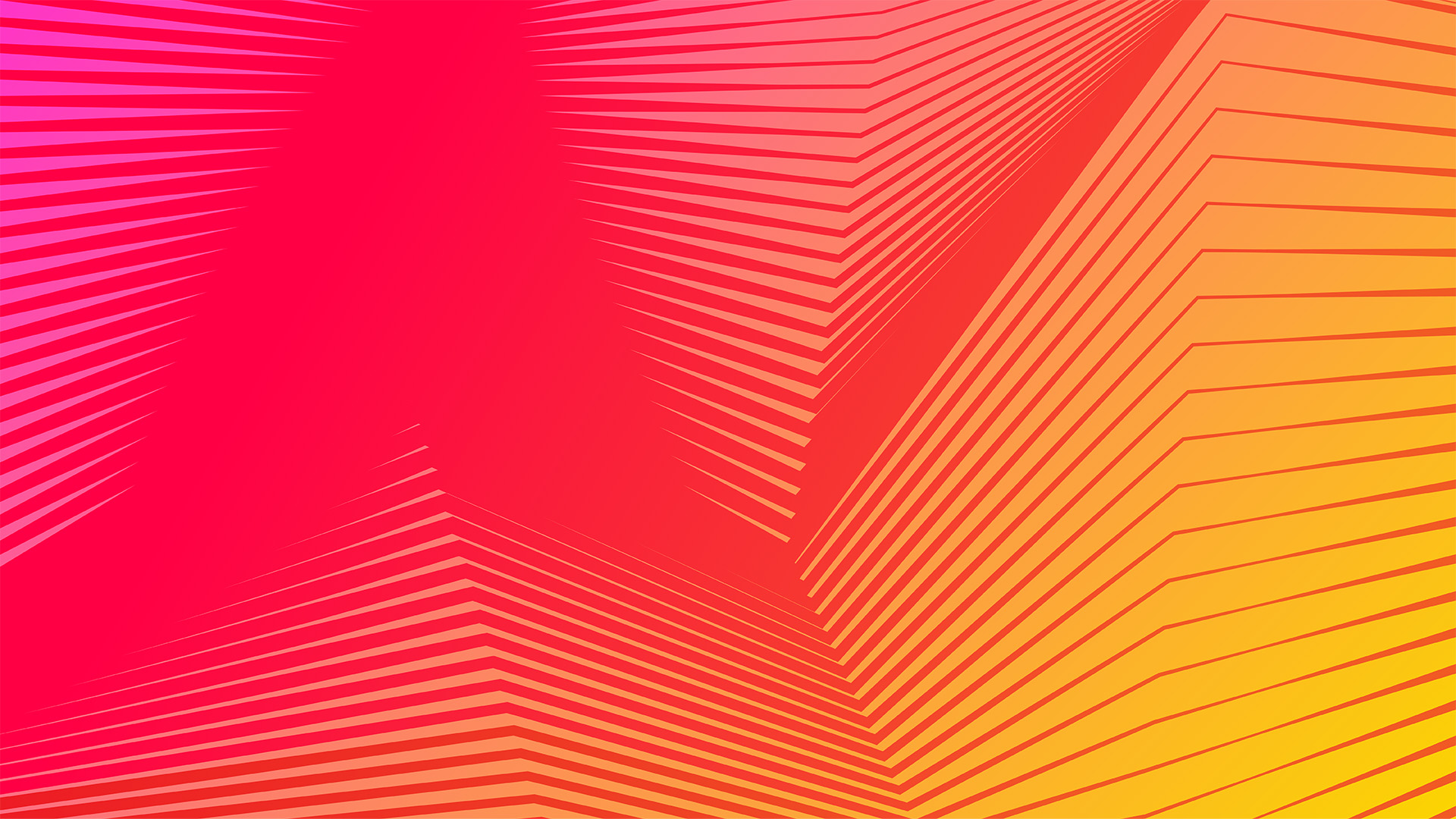 ANTICIPATE. INNOVATE. CAPTIVATE.
Inaugurated in 2013, the award has served up-and-coming talent as a global platform for exposure, discovery, and launch of impressive careers.
Design can light the way to a brighter future for all. It is this idea that fueled Lexus to create the LEXUS DESIGN AWARD over a decade ago, giving emerging designers a platform they truly deserve.
LEXUS DESIGN AWARD 2023 WINNERS
This year, the three-judge panel of Paola Antonelli, Karim Rashid and Simon Humphries selected the four winners from 2,068 entries originating from 63 countries and regions around the world. From addressing environmental issues to human-centric ideas, each winning design has the potential to drive change.
Winning entries for the 11th LEXUS DESIGN AWARD continue with the tradition of addressing issues and trends of the times under the theme of "Design for a Better tomorrow". The four vigorous winning proposals aim at resolving particular social issues to help prepare for the decades ahead.
Lexus is pleased to introduce the four chosen LEXUS DESIGN AWARD 2023 Winners.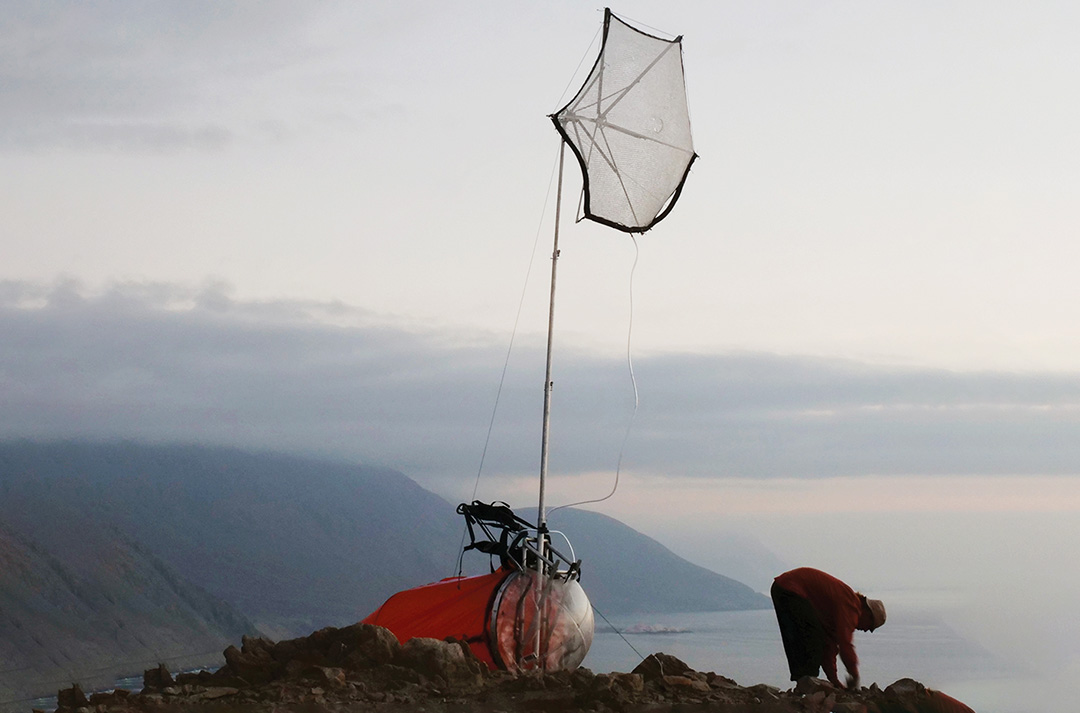 Fog-X
BY PAVELS HEDSTRÖM
Fog-X is an expandable mobile habitat that has the ability to collect fog to produce 10 litres of drinking water a day. It can be used to collect water in arid environments around the world where water is scarce but needed.
Print Clay Humidifier
BY LIU JIAMING
Print Clay Humidifier is a sustainable 3D-printed clay humidifier made with recycled ceramic waste. It can stand alone or be used against a wall or window making it suitable for small spaces. The uniquely shaped construction increases water absorption. The design is both functional and elegant.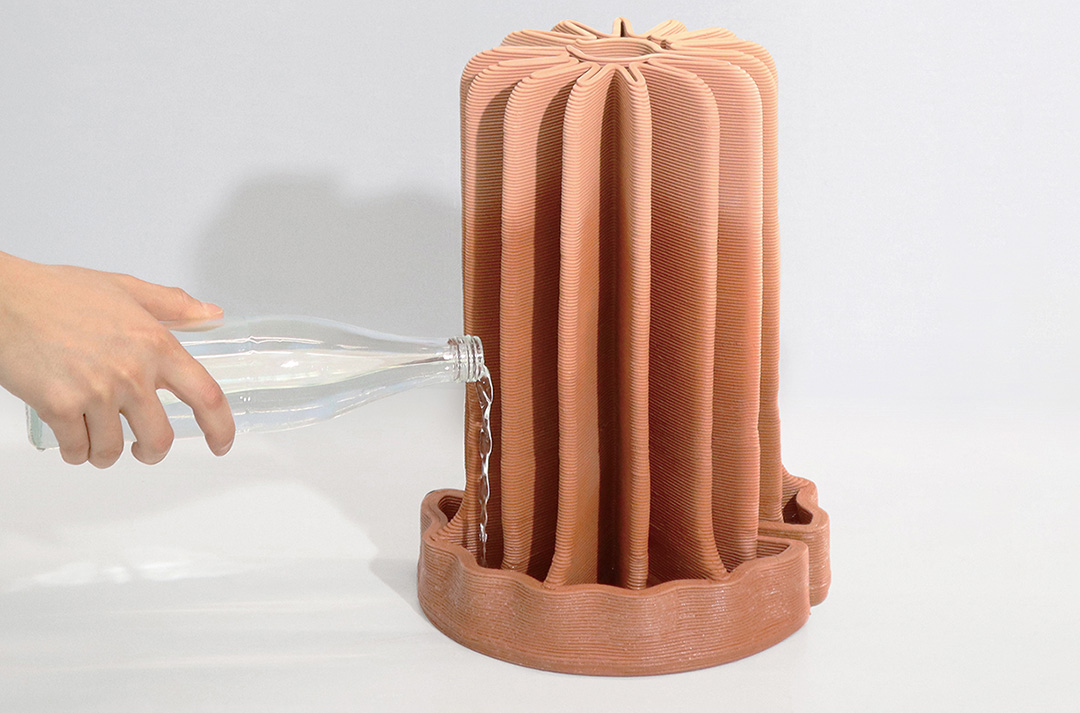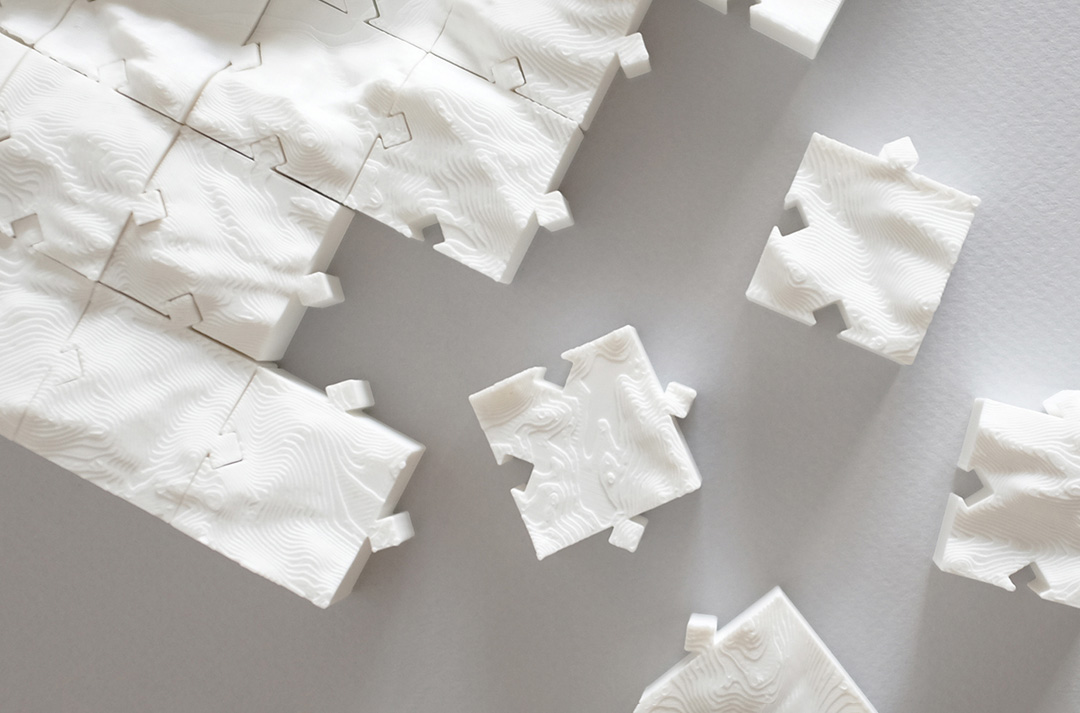 Touch the Valley
BY TEMPORARY OFFICE
This 3D topographic puzzle can be put together by visually impaired people by matching adjacent contouring pieces. The process of piecing together the puzzle helps them to perceive and encourages experience of the physical world through touch.
Zero Bag
BY KYEONGHO PARK & YEJIN HEO
Zero Bag is a new clothing package with patterned paper detergents attached to water-soluble plastic. After receiving the clothes wrapped in a Zero Bag, wash both the clothes and the bag in the washing machine before wearing them for the first time. This reduces unnecessary packaging waste and removes any chemicals from the clothes.