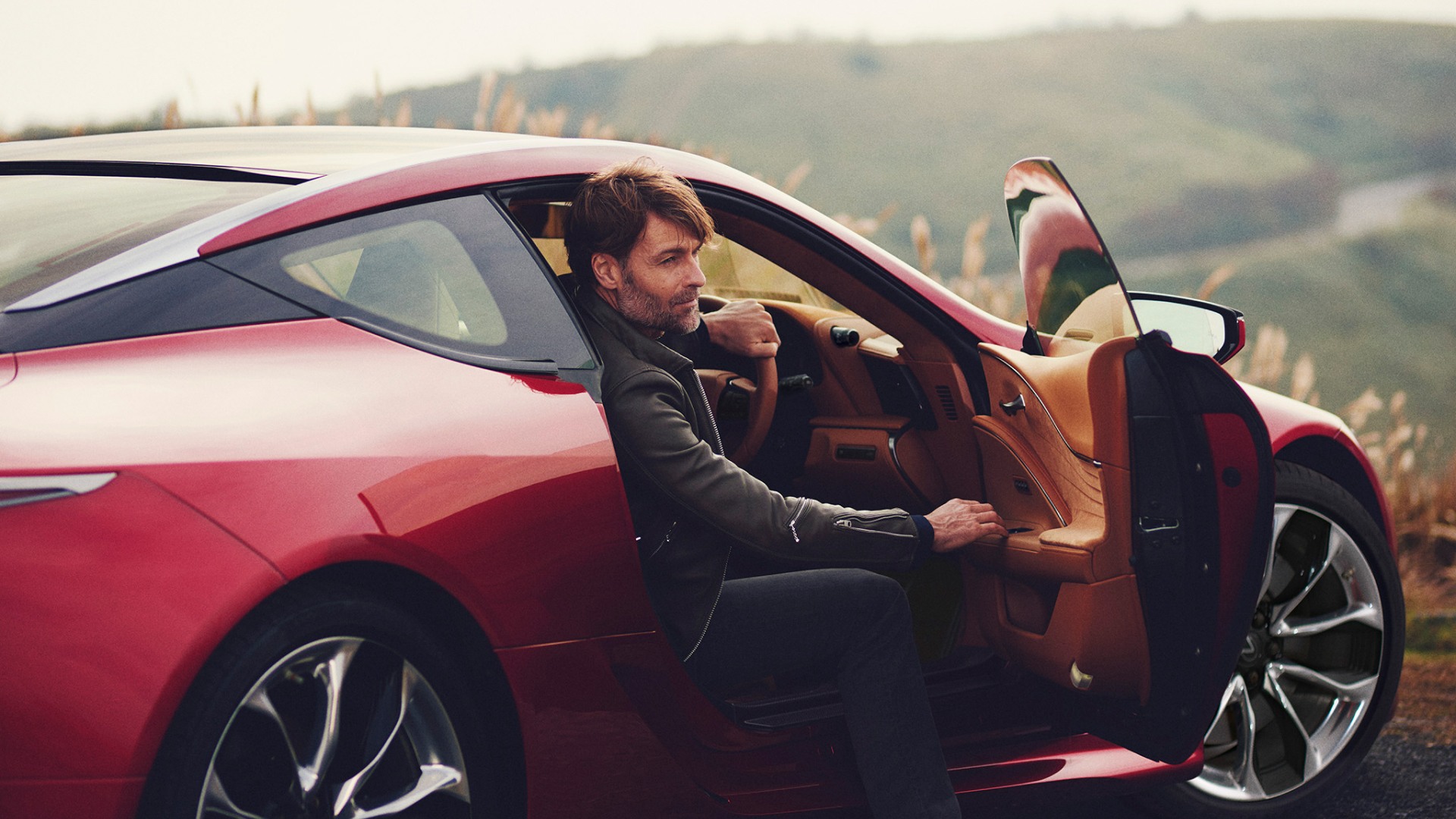 Exclusive Offers For You
As an Encore Owner Benefits1 member, you're invited to enjoy exclusive offers from some of our partners.
Download and register to the Lexus app, available on the App Store or Google Play, to redeem your offers.
Check your Lexus app frequently for new offers.
THERE'S NEVER BEEN A BETTER TIME TO OWN A LEXUS
ENCORE OWNER BENEFITS
THE LUXURY OF TIME YOU'VE BEEN WAITING FOR
GET THE APP
UNLOCK THE ENCORE POTENTIAL
BUILD AND PRICE
FIND YOUR LEXUS
Footnotes
01.
Encore and Encore Platinum Benefits apply on selected new and demonstrator vehicles for a 3 year period, extended for a further 2 years limited services for UX Battery Electric Vehicle, from the date Encore is first activated by the Dealership. Inclusions may change without notice. Subject to availability. For full T&Cs and see your Lexus Dealer or lexus.com.au/encore.
04.
Caltex is now known as Ampol Australia Petroleum Pty Ltd. Offer limited to 5c/litre fuel discount in one transaction per 24 hour period per vehicle registered to a Lexus App account. Offer available on Vortex Premium 95, Vortex Premium 98, Vortex Diesel, up to 150 litres, at participating Ampol service stations. List of participating locations available at Lexus.com.au/Ampol. List subject to change without notice at sole discretion of Ampol. For T&Cs, see here.