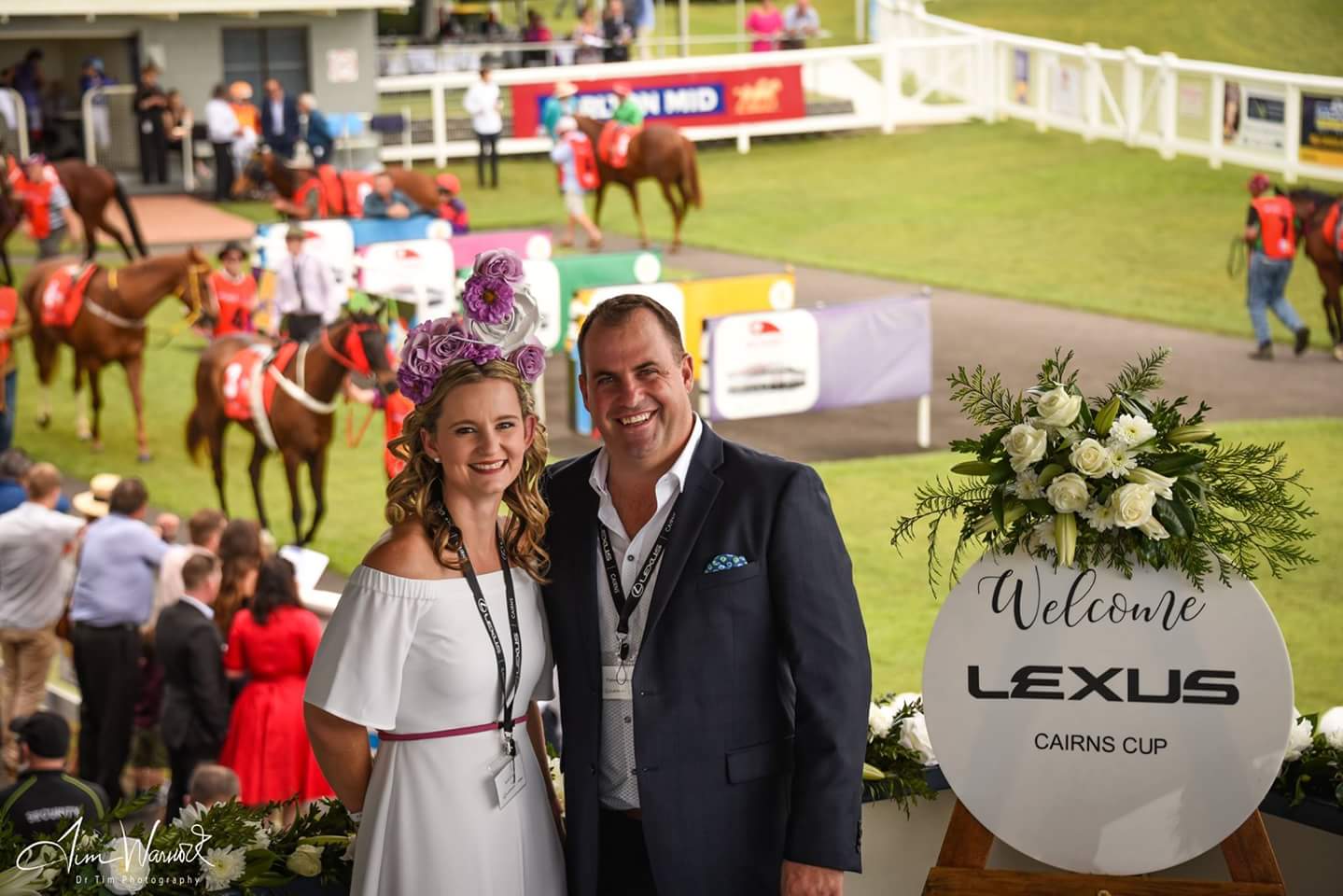 Lexus Of Cairns - Cairns Cup 2018
This years annual race event was again hosted at the Cairns Cup day at Cannon Park on Saturday the 11th August. All of our guests within their new vehicle warranty period of four years, were invited to attend as part of our encore privileges program.
Each year we have tried to take a step up on our event quality, and this year we achieved this by adding Moet as our sparkling wine option, as well as improved our venue dressing by commissioning Pip Addison a local Cairns stylist.
Overall the feedback from this years event was very positive, and we are looking forward to seeing all of our guests again in 2019!
If you would like to find out more about the Lexus Of Cairns encore privileges, please speak with our staff at the dealership.
Cairns Cup Photos 2018