Experience amazing
We're pleased to introduce you to the friendly, professional and knowledgeable team at Lexus of Cairns. Our team will ensure your experience at Lexus of Cairns is welcoming and seamless, whether you're looking for the right Lexus to meet your needs, or are having your Lexus serviced.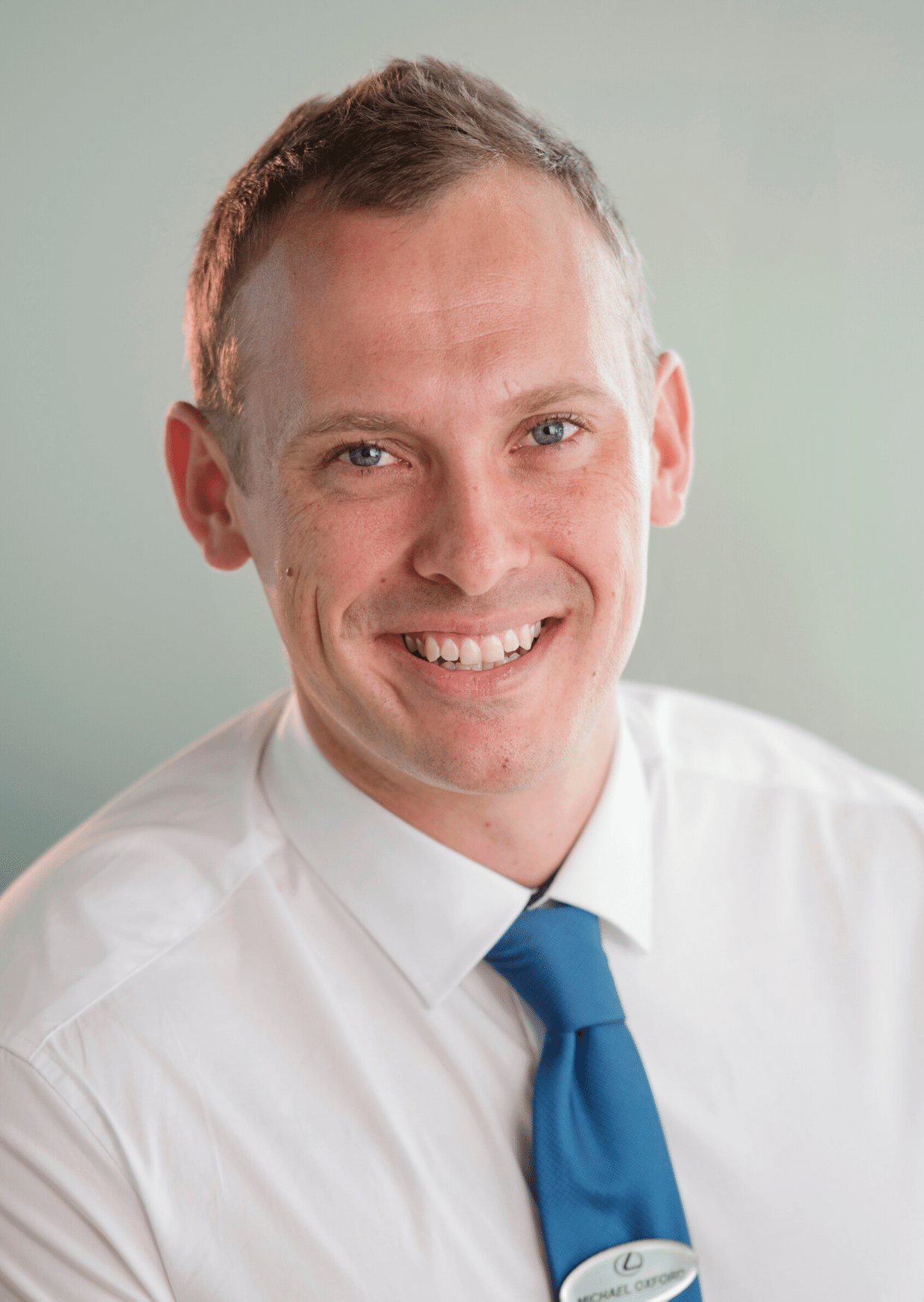 Michael Oxford - Sales Manager
Michael Oxford has worked for the group for a number of years and as a result of his experience has exceptional product knowledge, and understands that purchasing a new car is about the customer and their needs. He frequently receives positive reviews from his customers, and is known for providing excellent customer service.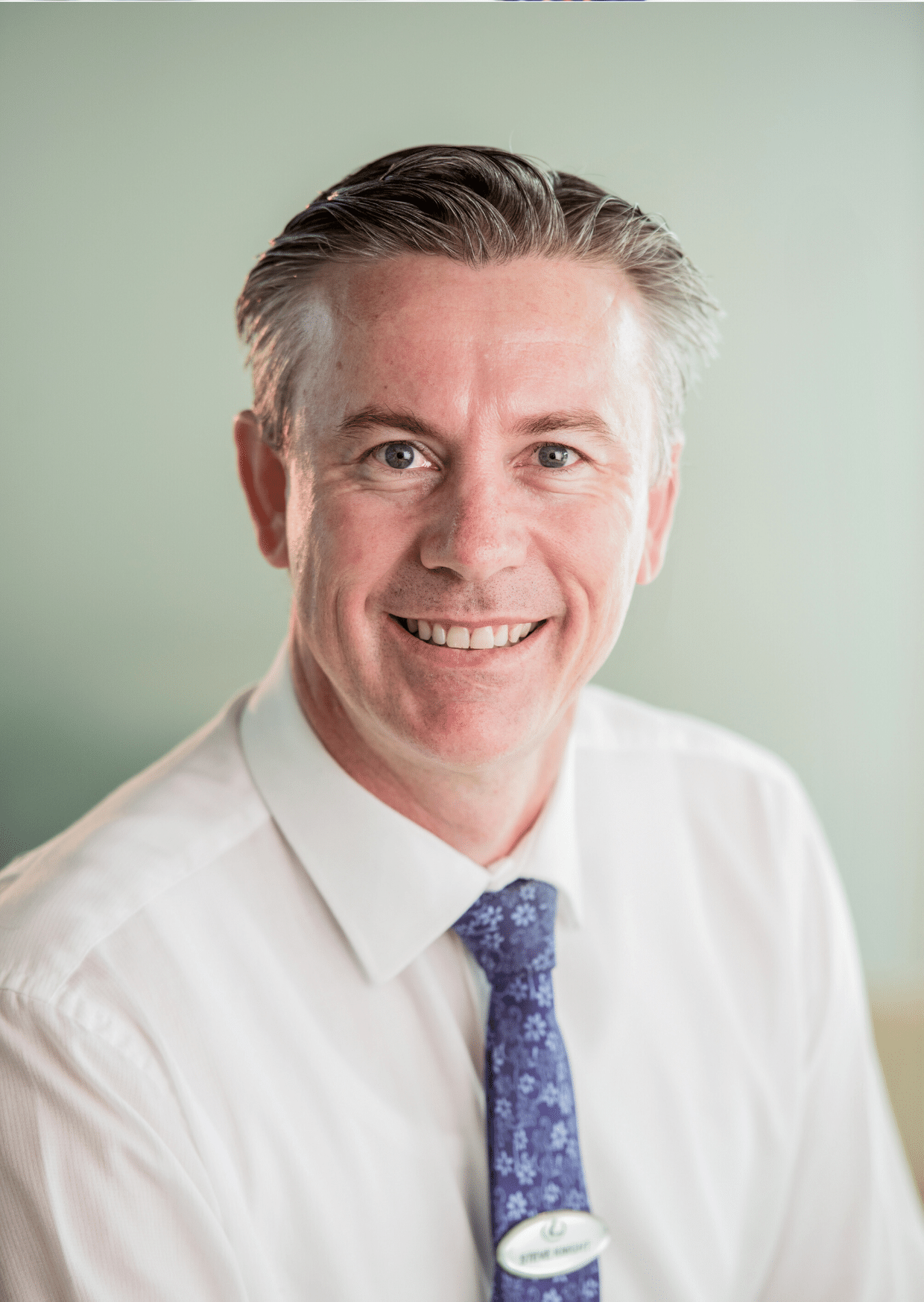 Steve Knight - Business Manager
Steve has had a long and successful career in finance and insurance. The ability to understand customers needs and ability to tailor packages that suits individuals is what stands out from the others. Steve is always involved with customers enquiries on a daily basis.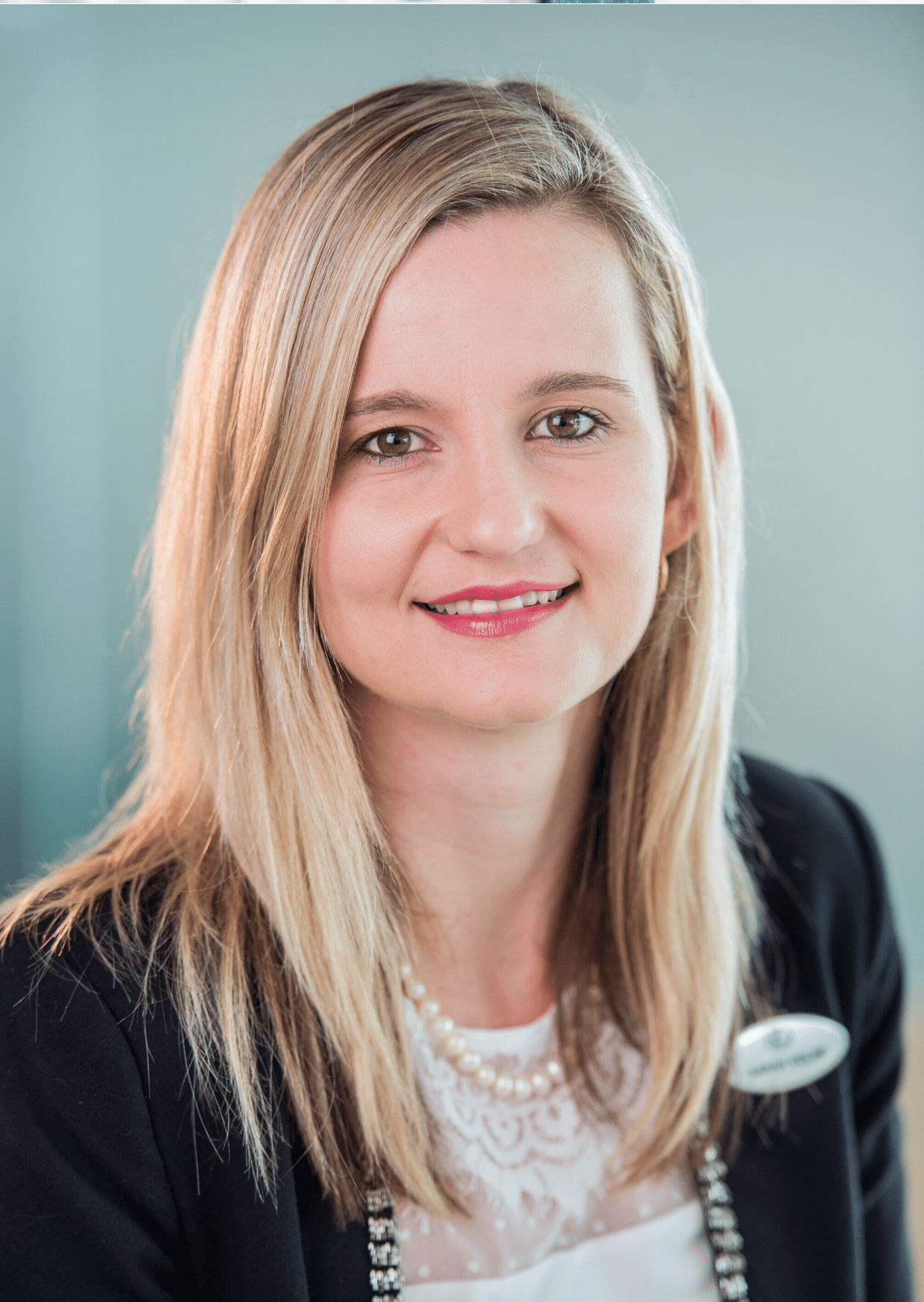 Sarah Volpe - Marketing and Events Manager
Sarah is  a Cairns local with a background in media and marketing. Since joining the Lexus Of Cairns team she has taken on our encore privileges events and is thoroughly enjoying getting to know all of our Lexus customers each time we see them at our annual Golf and Race days and this year at our high tea. Sarah understands that our brand isn't just about excellent products, but amazing experiences as well. Each year she has tried to improve each event on the last. 
Leon Richardson - Dealer Principal
Leon is a chartered accountant with a bachelor of business in accountancy, as well as over 13 years experience in the motor industry. As a result of his experience, Leon is a very knowledgeable person who is always open to learning new things. Leon and his wife Paula are very approachable and enjoy attending our encore privilege events, as it gives them the opportunity to meet all of our wonderful guests.
Wade SimmonDs - Service Advisor
Wade has been working in our service department  for 10 years, and is a trained technician. As a result of his experience and training he is very good at understanding and relaying mechanical knowledge and diagnostics. He will ensure that you understand and are comfortable with all services we provide.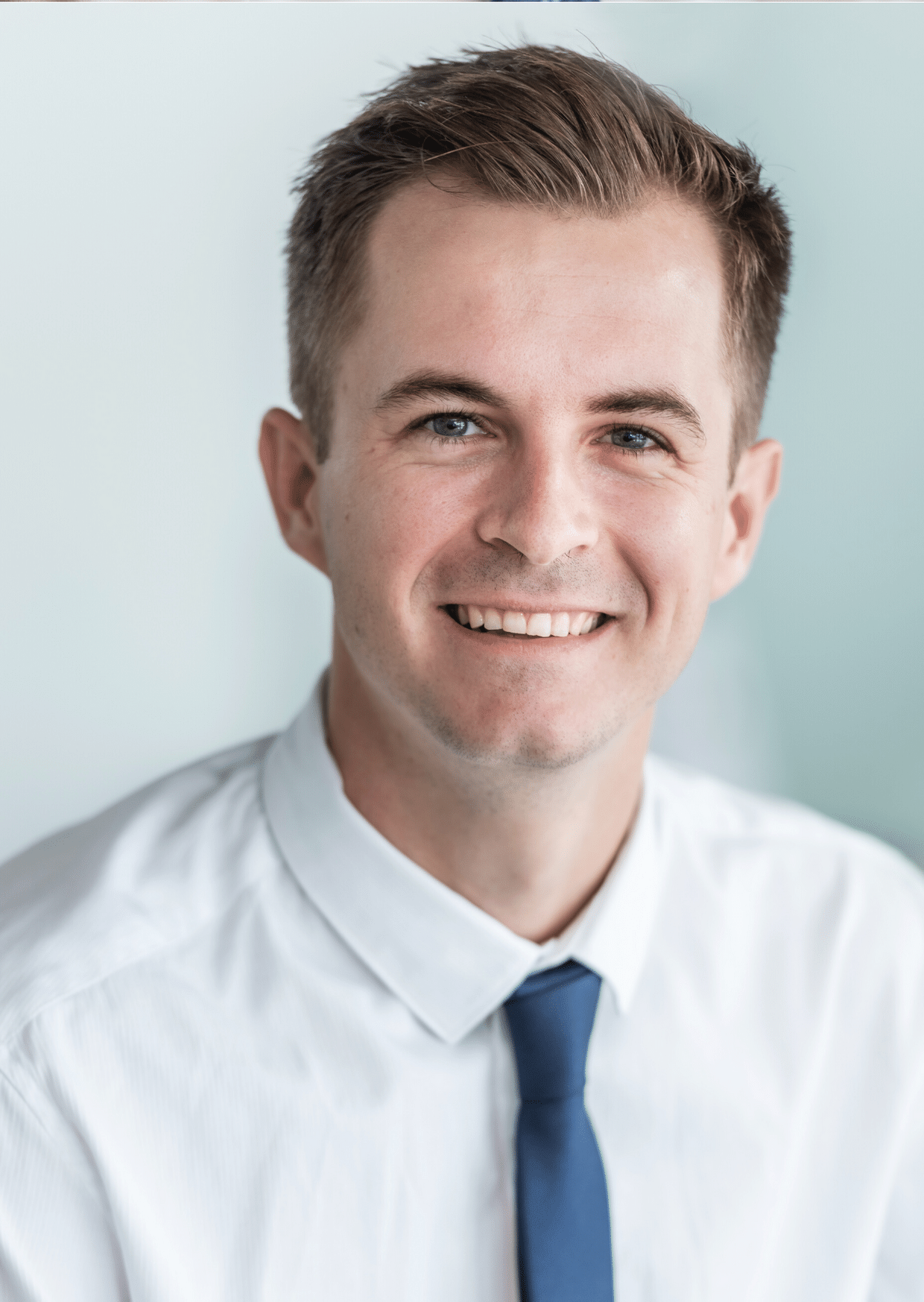 Matt King - Sales Executive
Matt has been with our company for 2 years, and has worked in a customer service role for over 7. As a result of his years of experience in customer service roles  he is driven to ensure that all of our guests enjoy their dealings with our business.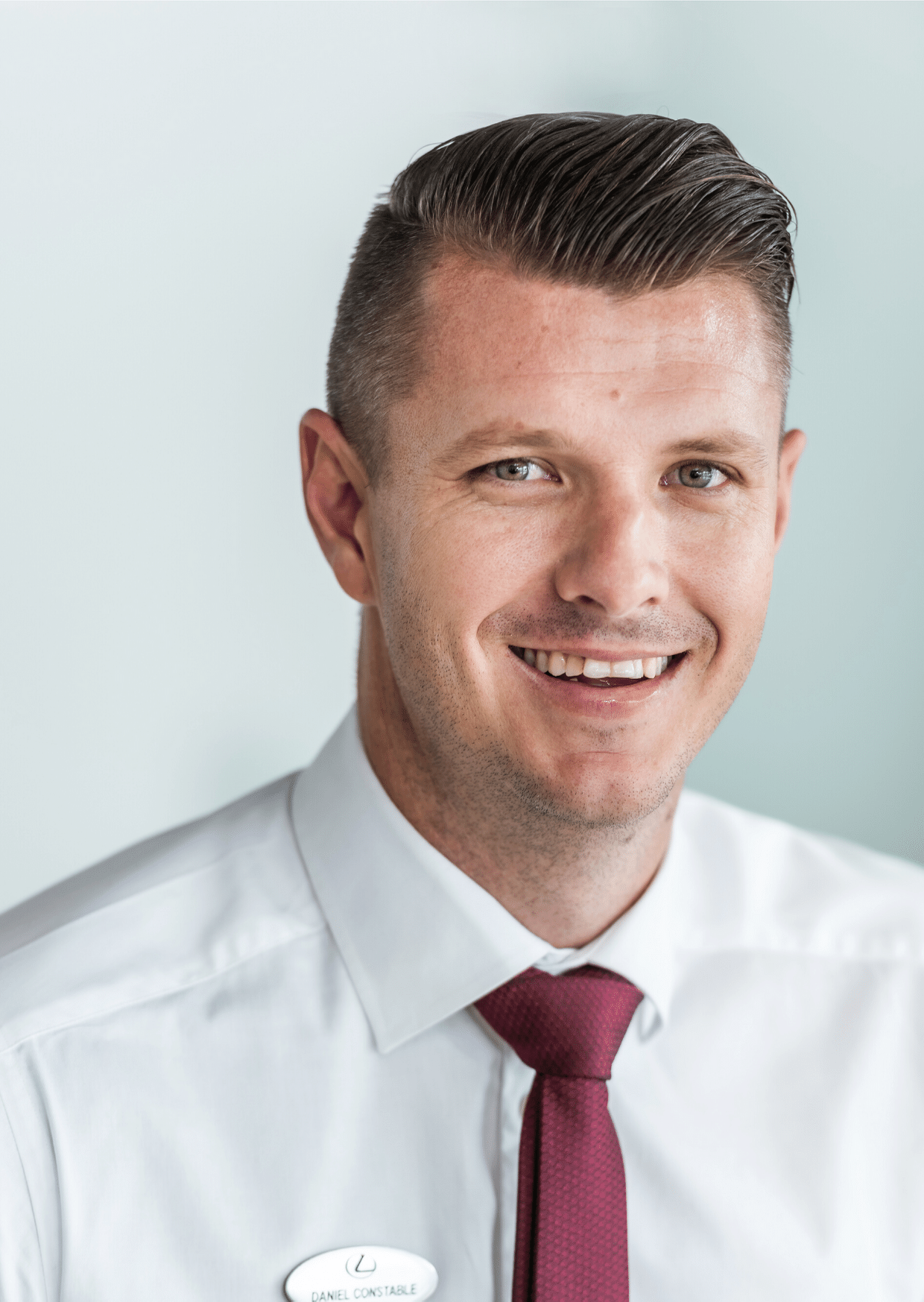 Daniel Constable - General Sales Manager
Daniel has been in the industry for over 10 years and is a very knowledgeable and supportive General Sales Manager. His focus is to not only ensure that all of our staff are happy, but that all of our guests are pleased with their experience with our business.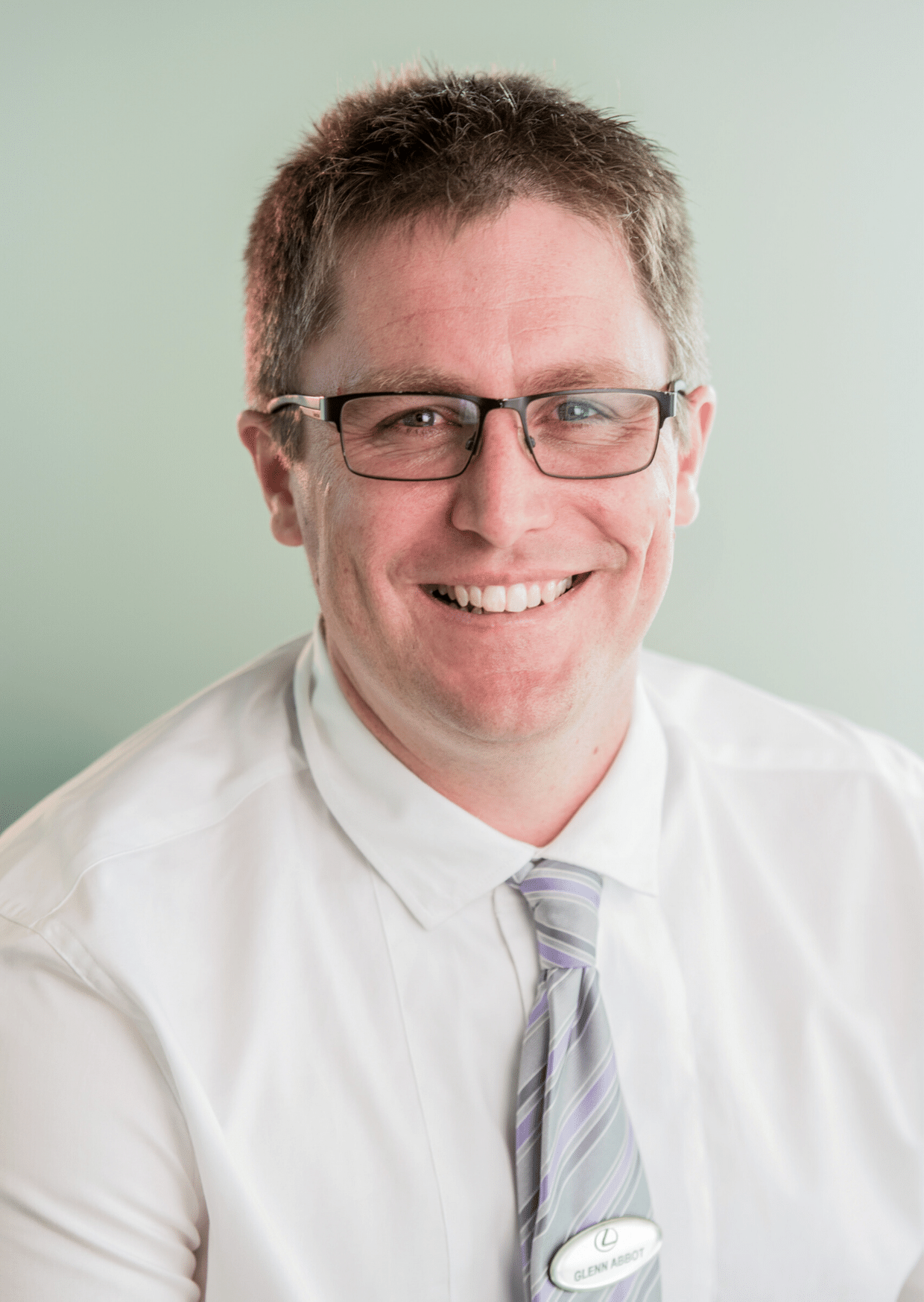 Glenn Abbot - Service Manager
Glenn has been with the dealership for over 10 years and has previously filled the positions of Lexus Service Advisor as well as Assistant Service Manager. Glenn's varied experience within the Lexus brand has given him a thorough understanding of the standards and experience we want to ensure our guests receive when they visit Lexus Of Cairns.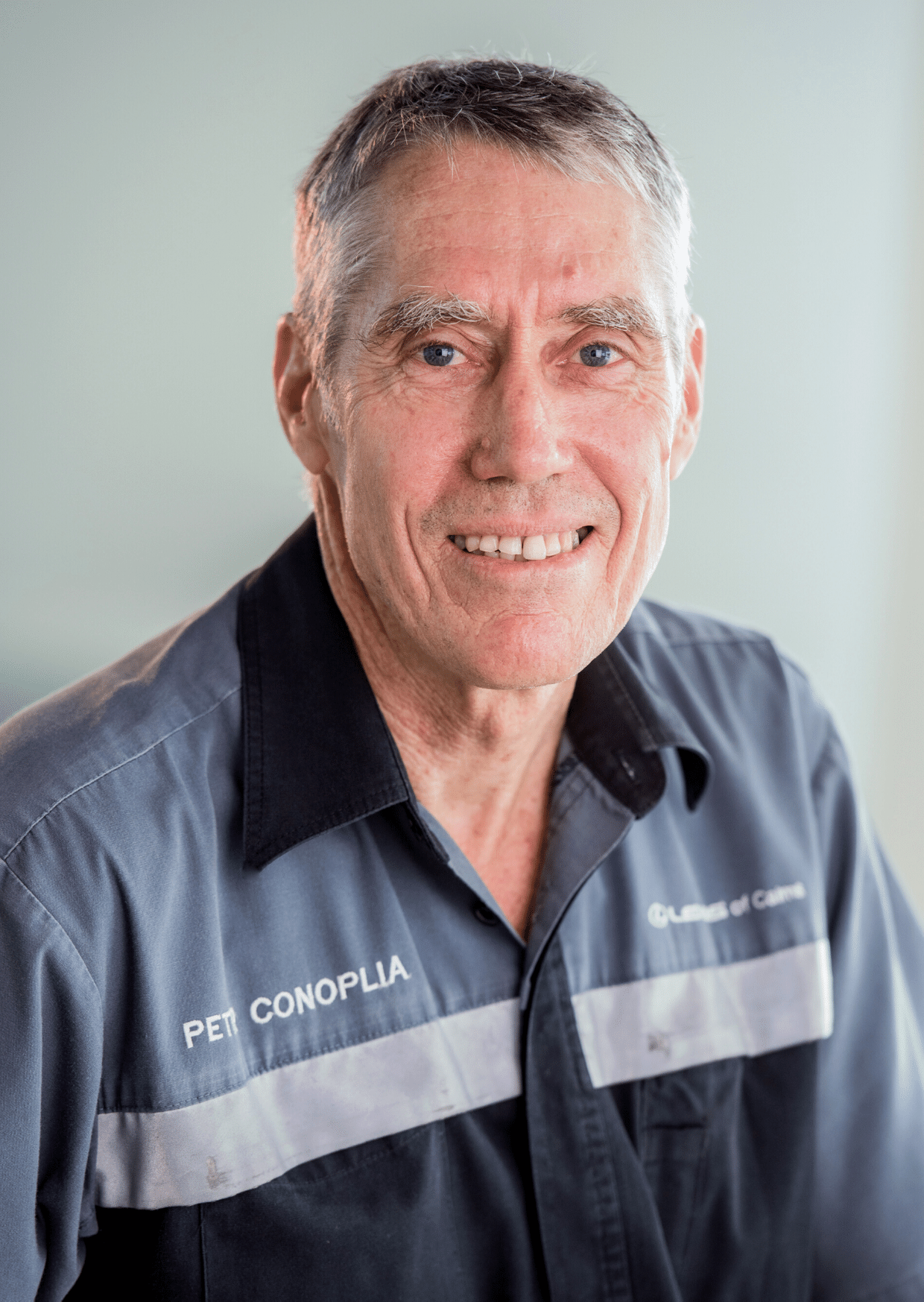 Peter Conoplia - Lexus Technician
Peter Conoplia would have to be one of the most experienced technicians in Australia. Peter has worked for our business for over 40 years, and is a wealth of knowledge. If ever you have a question about the workings of your Lexus, Peter is the person to speak to.